The Beginning
EVOLUTION OR DEATH?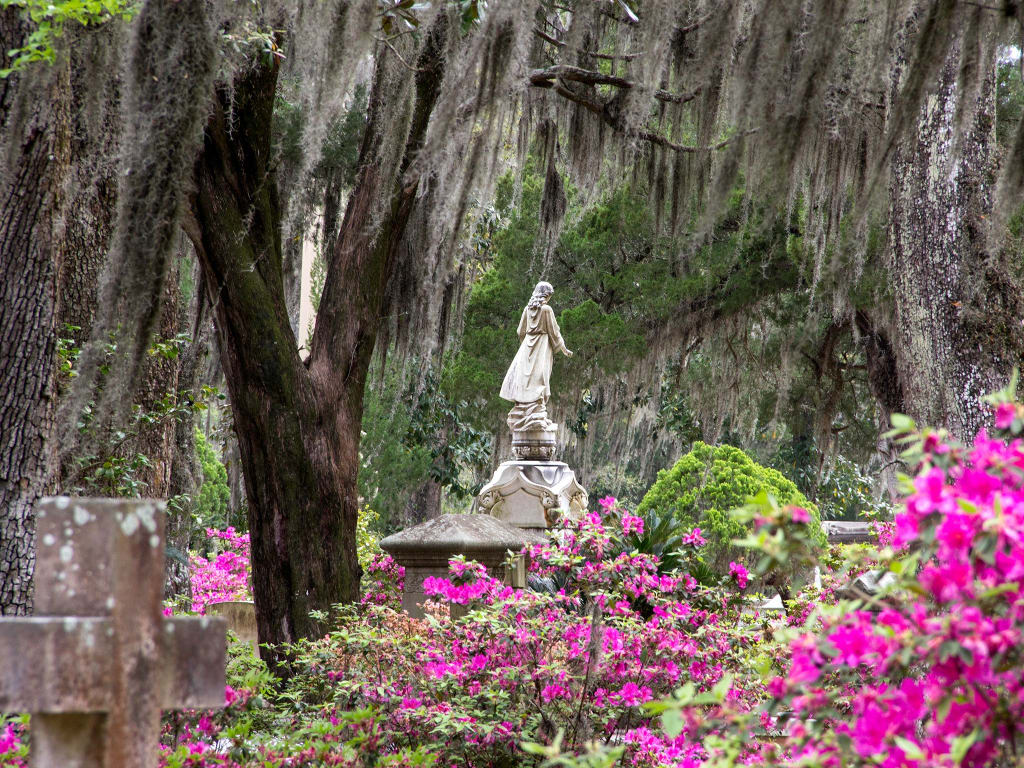 THE BEGINNING...
I have come to the realization that old people are invisible!
I mean...
They don't start out that way..
But it's a fact!
Old people don't start a new life!
They don't all of a sudden become a new species of " the discovered"..
Nobody wants to hear the thoughts of the OLD poet!
They want to hear the fresh,
The new,
The rapid staccato of young crew!
People want to hear the fresh-faced overcoming of travails,
All the trials and tribulations of being young,
What has been overcome..
To be able to reach the ripe old age of 25!
And here I am at 62 telling tales of my little zoo,
Wasting wisdom of my folly,
Of what I've learned and forgotten..but...
I'm invisible now,
A natural progression of evolution!
You can't hear or heed invisible advice,
From an invisible voice,
Of an invisible person!
You can't hear invisible stories,
Or share invisibility!
You laugh, say "Don't be daft!"
But I can prove it right here..
Right now!
Old people are invisible..
They don't start out that way..
It's evolution.
Invisibility evolves to the point where no one ever sees them again!
I can prove it!
It's an evolution..first you start forgetting things and sometimes repeat things!
I can prove invisibility evolution..
We'll take a nice walk to the cemetery so we can see all the invisible people who have evolved their power of invisibility to the point that people think they died..and so..
People make a memorial headstone on a grave for them..
Not knowing they are just invisible and live all around us and if we would just stop and listen..
They would be so happy to say hello!
THE END!
surreal poetry
About the author
Born in 1958.There's a lot of road beneath these feet.Worn out pairs upon pairs of shoes.Been a ranch kid,a city kid,a Marine,a dad, a grandfather now,an avid reader and just recently began writing poetry in 2015 just to vent.
Reader insights
Be the first to share your insights about this piece.
Add your insights