The Beauty in Brown
A Poem by Alyssa "Lefty" Molina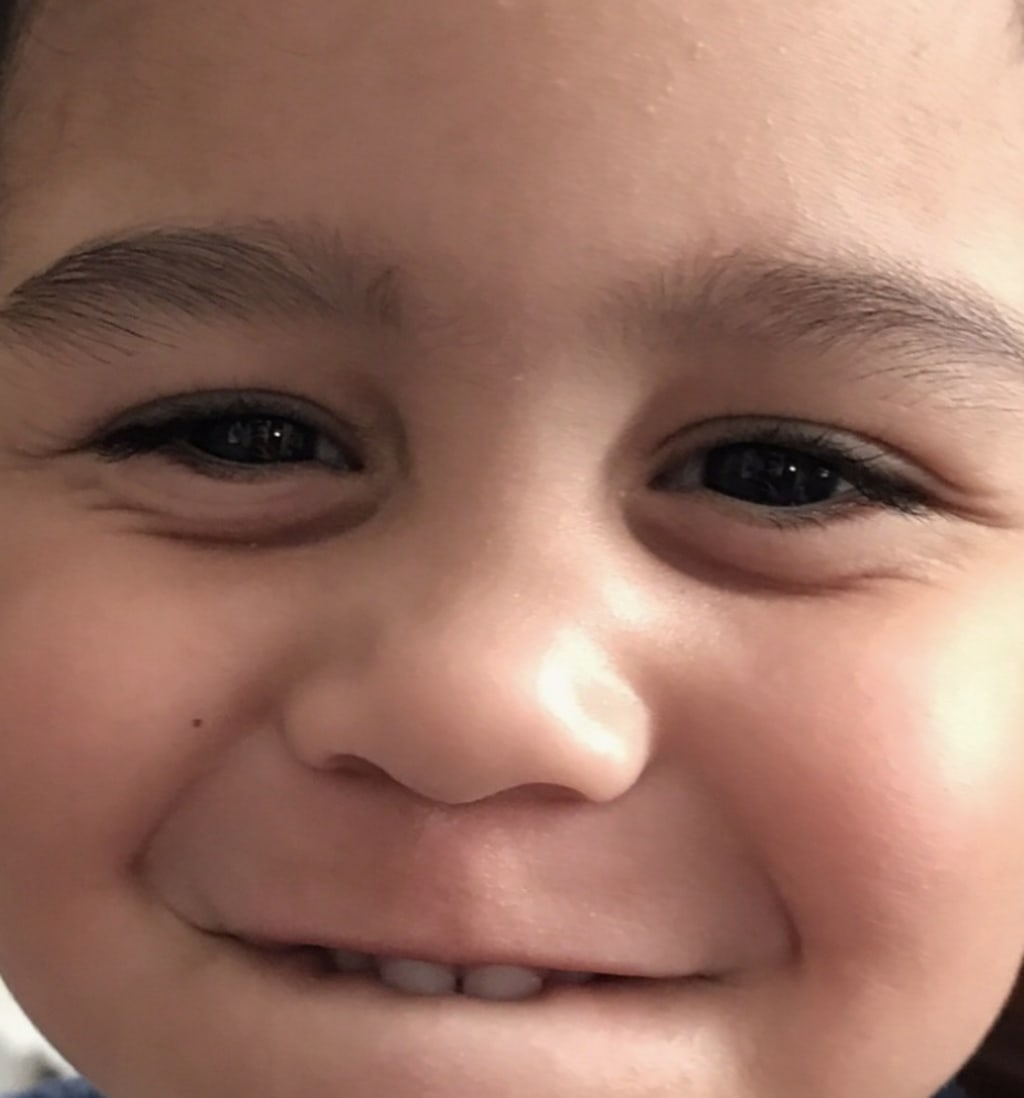 My Nephew and His "Chocolate Chip"
"The Beauty in Brown"
I didn't know the depth of my beauty
until I discovered this Caramel Drop,
no larger than the size of the dull point of a
Sharpie tip when it's been pushed too hard against the paper,
all at the age of Four.
I looked in the mirror,
& saw many shades of brown
in this tiny caramel drop which rests on my smile line,
adjacent to my left nostril.
Disgusted with myself, I associated shades of brown
with things people usually find unpleasant:
fecal matter,
dirt,
the ground we walk on every day.
No matter how much mama told me I was beautiful,
"Unique,"
and looked "just like Cindy Crawford,"
I couldn't help but wish I could just scratch this caramel drop
0ff my face with my bare nails.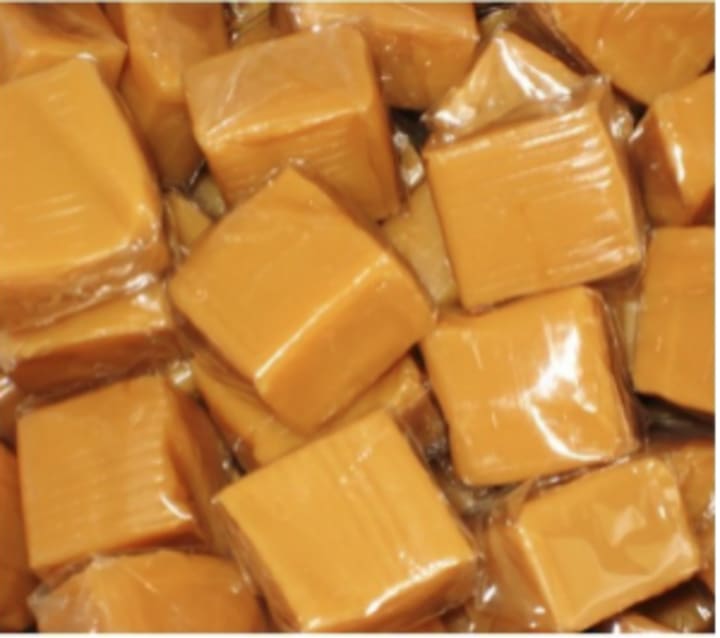 At the age of Twelve,
my caramel drop was the laughing stock
0f young, vanilla-faced, middle school boys who clearly had no taste
for sweetness, or any flavor other than the
bland, bitter, seasonless lifestyle they were raised on.
I was "ugly" to them, so they reminded me, because I had a
"mole" on my skin.
(And it wasn't the popular kind you buy in packs of three at your local bookstore.)
& I believed it.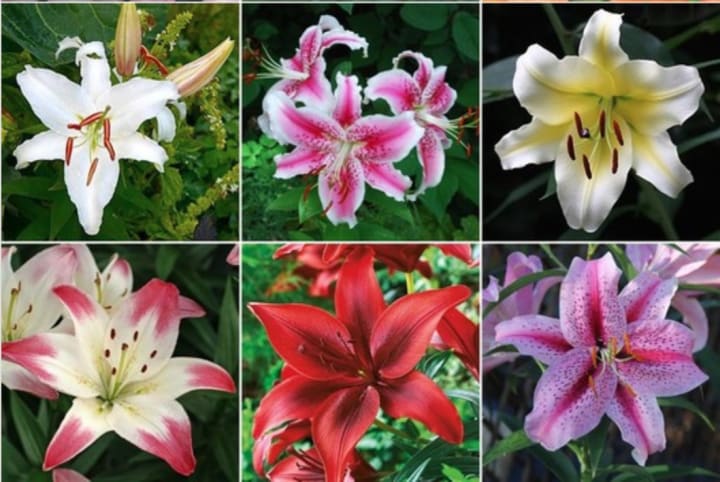 The soil beneath my feat began to change over time, when
A young woman named after
a flower, one that symbolizes purity, love and rebirth,
told me at the age of Fourteen, with warmth and friendliness:
Alyssa, you are beautiful, I just adore your beauty mark,
as she attempted to gently touch my face.
Little did she know,
she changed my perception of all hues of brown.
It wasn't until I saw the the color brown for its
strength, power, and connection to mother Earth,
that my taste buds started developing a knack
for sweet, tarty caramel,
and the acceptance of the one that rested on my face.
I then began to notice when looking in the mirror
and taking every photo of myself
that my caramel drop takes a sandy brown color whenever
I apply make-up.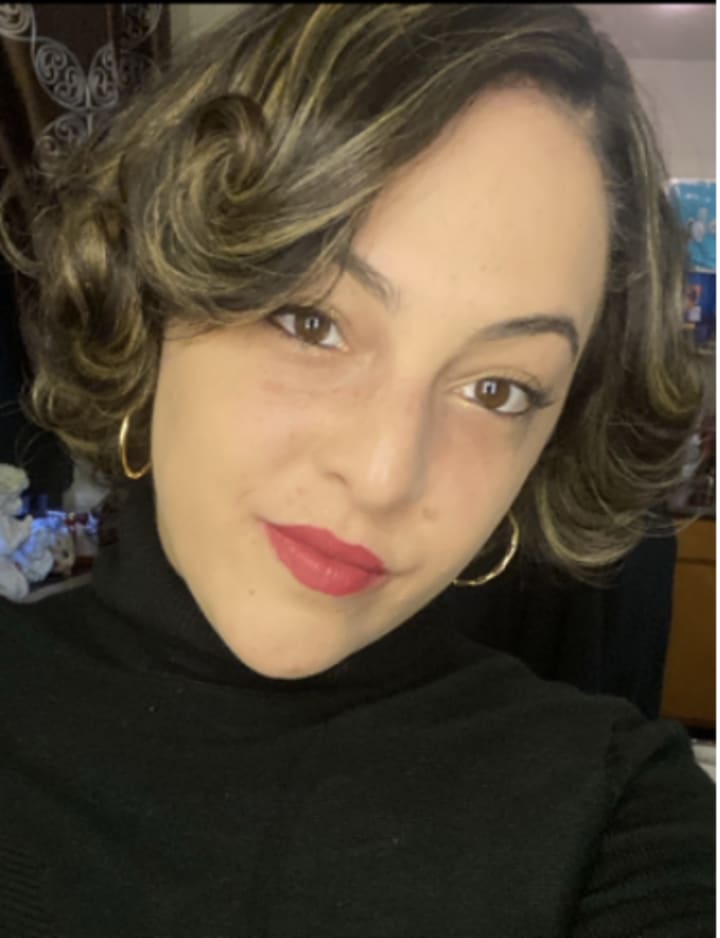 Sometimes it looks like a watercolor of dried up raw umber on heavy, cold
pressed paper when I get too much Caribbean sun .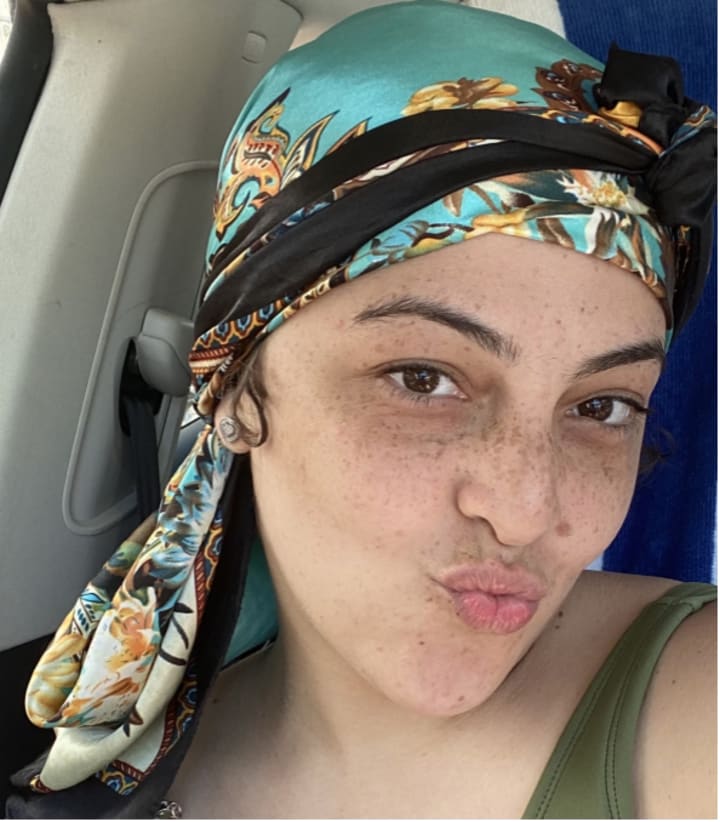 My favorite hue is when it looks like cinnamon sugar,
and I can share with my nephew,
who has a tiny chocolate chip in the same location on his face,
that his cute countenance is just as delectable
as mine.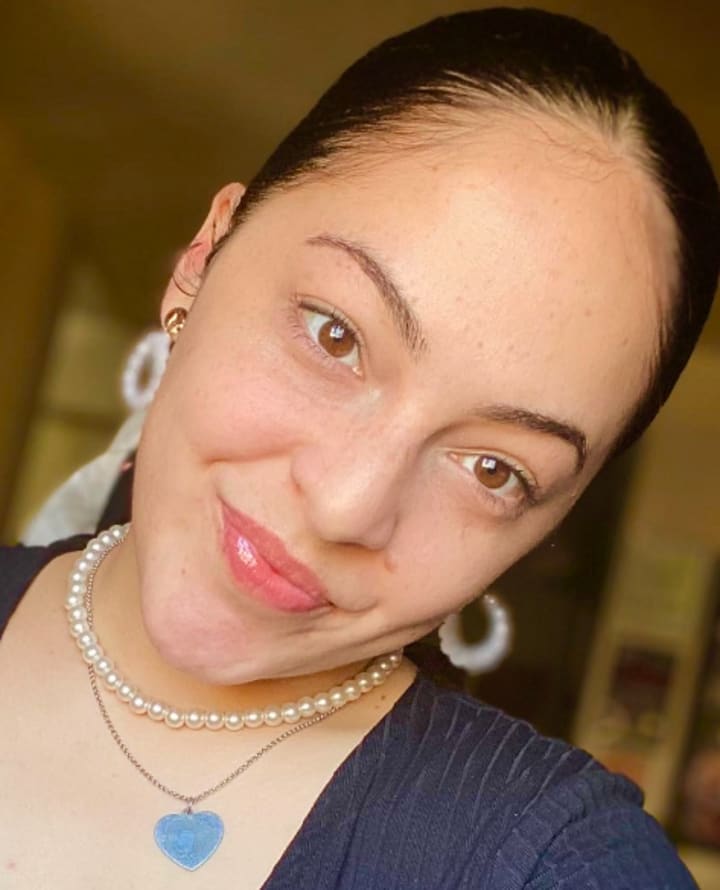 He grins,
& he even reminded me one day that I am just like him
because even if I am slightly fair-skinned than he,
I am blessed to be one-of-a-kind, with the small caramel,
Brown drop that
God gently placed on my face with his pinky finger:
& for that,
I will always see the beauty in brown.
inspirational
About the author
28 year-old NuYoRican from Spanish Harlem who has a passion for writing, learning, achieving peace, faith, and empowering others. I've established a career as an educator and career counselor for over five years. Instagram: @alyssaleftyp
Reader insights
Be the first to share your insights about this piece.
Add your insights