The Battle
The words just won't go away.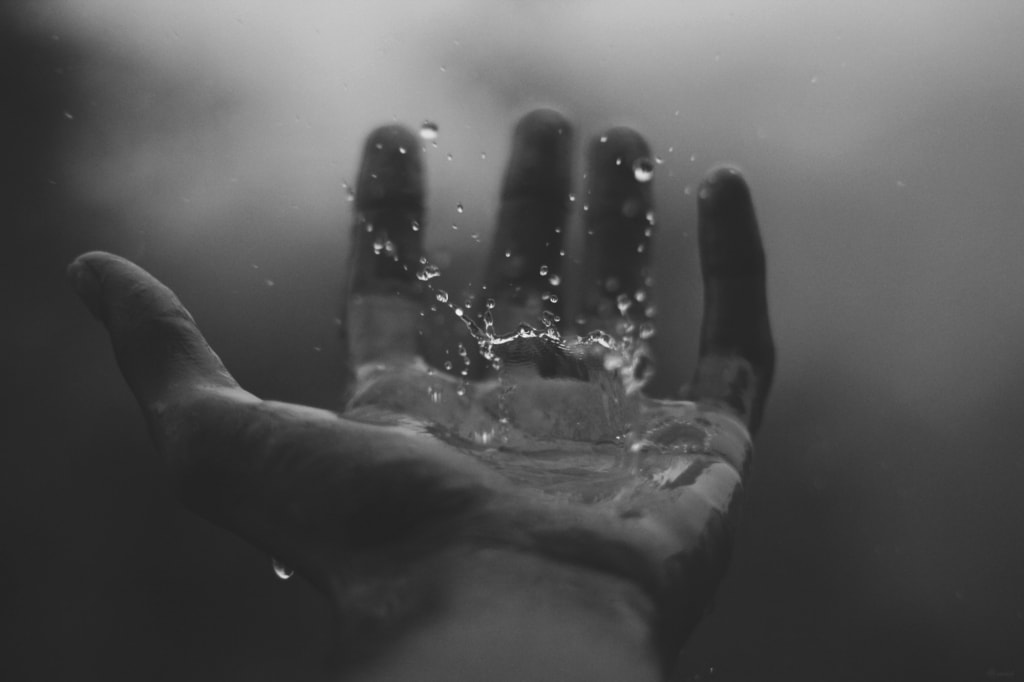 Photo taken by: Geetanjal Khanna on unsplash.com
The words just wont go away. Trapped in my own mind, slowly losing grip of the world. What I thought were my own thoughts aren't. Every step, every breath, every blink of an eye there was a battle fighting within myself. Both of us, who ever "us" is, want to win the argument. I stopped, just stopped, I couldnt take it anymore. The thoughts always won, always seemed to be cheating and the only thing is is that no one could help me. No technology, friends, family. No one could help me because it was within myself, only i could overcome it. Noises start overwhelming the thoughts. This was new, both trying to triumph, to win. Both combined is too much for me to handle. The noise was always the sound of water dripping, sometimes fast other times slow. This noise goes on day in and day out, never escaping, but always leaving an impact or impression. Even in dreams I hear the damn noise. It seems as though there's no escape, but one and I've been avoiding it for years. How did I tell all the noise and thoughts? Im not sure, but it has been eating me alive like maggots do to corpses, only I'm alive. The gnawing, the flesh eating things feel as though it's all over me. Tell me how that feels, you all are already squeamish, but imagine actually living in my shoes. My family, friends all have left me behind like you would trash or something you didnt want anymore. So alone in this massive world as it overwhelms me, smothering me with those trees i once loved to climb, those blades of grass I once was fascinated by, the mountains that once filled me with delight. Most importantly my family and friends i once relied on, cared for, told everything to. All just left me, lost hope after my diagnosis, as if all those valuable memories we shared meant nothing. We've come to a split desition, a 50/50 chance it may or may not work. I've made my choice I thought over for years and im finally ready...