The Artifice Heart
A clever device built to be deceptively human.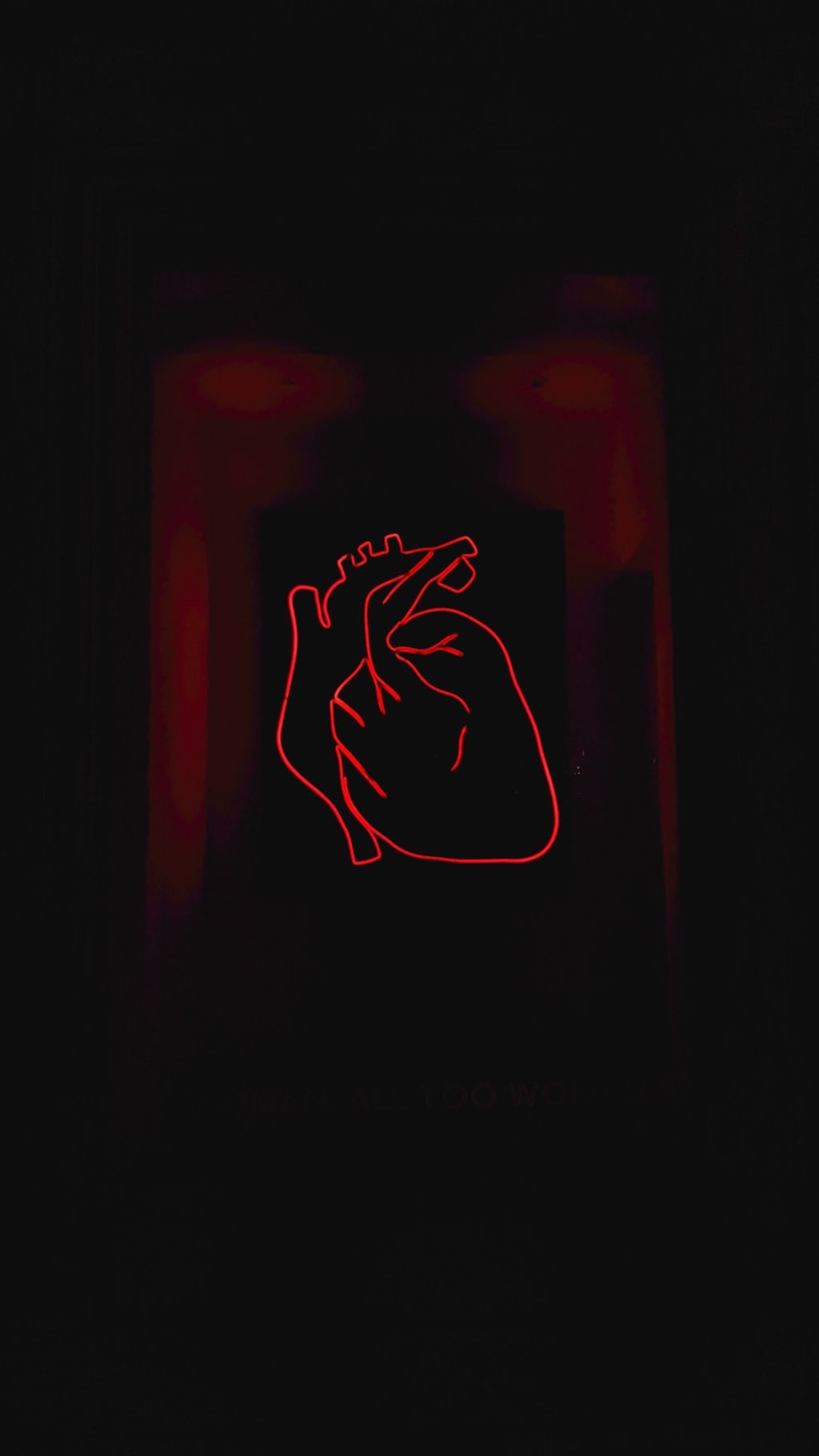 The human heart
They want your soul
And they want your heart
They want to know
How to tear you apart
Break you down to a codex
Reworking the wires
Correcting the code
Optimizing the rhythms
Humming cathodes
Flickering lights
Gleaming diodes
It's all synthetic
Jumbled wires tangled around
My heart is complex and yet aesthetic
With a matted mess of self doubt
An intricate machine
You can't seem to figure out
An artifice heart
Shiny and clean
Whirring and ticking
Cleverly pristine
I was just born with this burden
Unlucky but deserving
It's deceptive, discerning
Perfectly fine
Without cause or concern
Downloading emotions
In a matter of terms
The mind runs away
As do I to feel free
Without call to aid
Or pills to feed
No emotion to fade
The feeling is deep
In my timid soul
Of tangled mess
From the very bottom
To the absolute best
To keep it running
Or grinding in duress
Drudging in oil
Thickened with grime
Bright like tinfoil
Burning in a matter of time
What is a real heart?
Soft and warm
In red adorned
Those delicate hearts
Fragile and worn
Was this a gift or a curse?
Stout but strong, what could be worse?
This artifice heart
Remains mine, until the last line of the final verse.
S.W.
A poet by way of life. Words just came easy to me, though I may never write a bestseller. I just want you to feel understood. At the end of my work if we're closer than when you started reading I've done my part.
See all posts by S.W. →