The Art of Focus:
Mastering the Skill of Concentration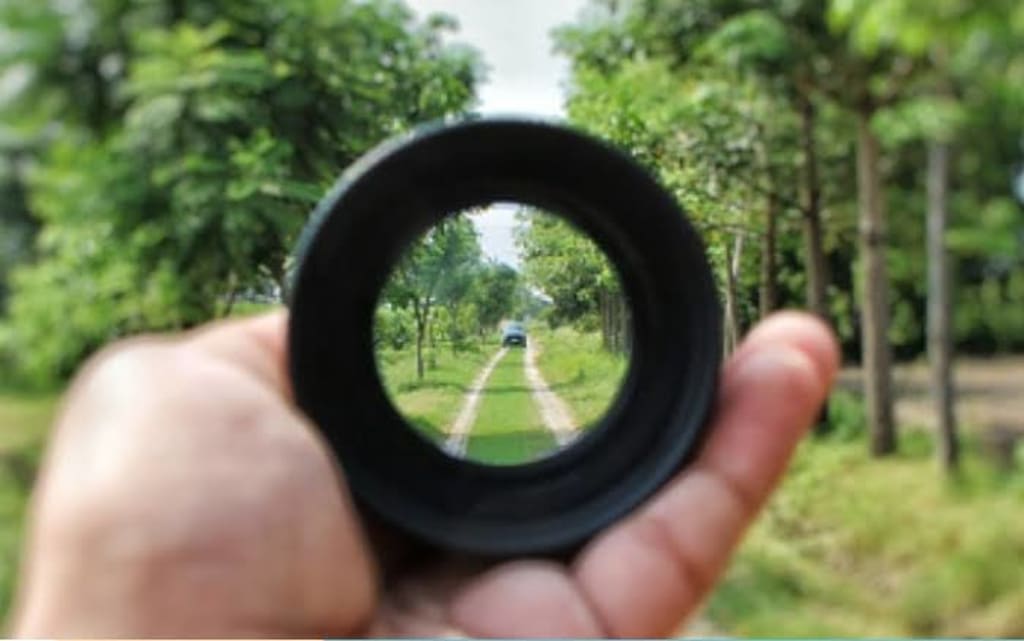 Dwelling in a world of scattered thoughts,
In search of focus, the chaos is fought.
Struggling to resist the allure's call,
Tempting distractions that befall.
Realigning my mind, finding my way,
Amidst the noise, seeking a stay.
Casting aside the veils that blind,
To regain clarity, I strive to find.
Inward, I delve, seeking inner peace,
Overcoming the distractions that cease.
Nurturing focus, with steadfast intention.


Reader insights
Be the first to share your insights about this piece.
Add your insights