Temperamental Strengths
Misguided Gardener?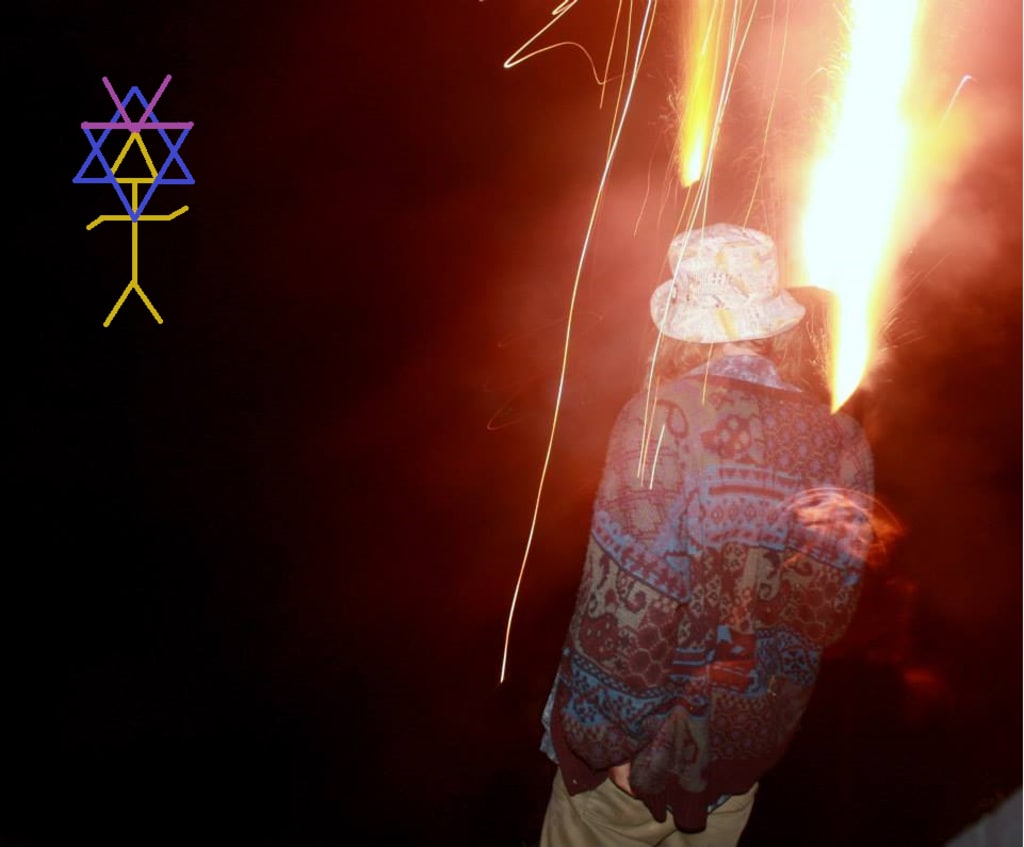 These temperamental strengths require so much thanks, I have to continuously administer them praise or else it's a shame how they behave. My skills are children with sugar cane legs, any water not worshiped will melt them away. The tending and attention is worth all the painstaking I've mentioned. I've never witnessed gifts like theirs so I suffer the swaying so that they're spared. It's nuisance well worth the headache, their power when pandered to, urges a demand that I demand I do. When I have them well watered in wanderlust they have more power than with any man I'd dare trust. Their vision and wisdom is why I give to them what I give them. I could be a sucker to their sweetness but I haven't seen any other offerings available that could beat this. I stay attentive and nurturing for the certainty they instill in me. Could be but a beautiful delusion to die to, but I myself I am wise too. The fruits they yield from my labor guarantee to me a bright bet on which I wager. I might be the savior of a rare crucial breed, thus I don't doubt much the deed for which I bleed. Though I neglect the normal, the mundane and the common, I suspect you'll respect what I've dismissed when all your problems they solve them. This psychic finicky plant possess a knowingness that outwits even the cleverest of nit wits. If you can get the gist it's prowess will abolish every dish that's been served filled with fallacies you didn't deserve. All the lies in this world that rob you of brilliance will cease beneath the eyes of what I've revived into resilience. No not forever will I have to baby this temperamental misbehaving lady. It's lessons it's learning and its wings it is earning. When I finally takes flight you will revere its sharp sight, and I will seek solace knowing I had did what was right.
slam poetry
About the author
All things dark and strange, the beauty of complexity, the isolation of integrity. Honest articulations on the perks and pitfalls of both. Keep your mind sharp and a sword to your heart.
Reader insights
Be the first to share your insights about this piece.
Add your insights