Telephone
an original poem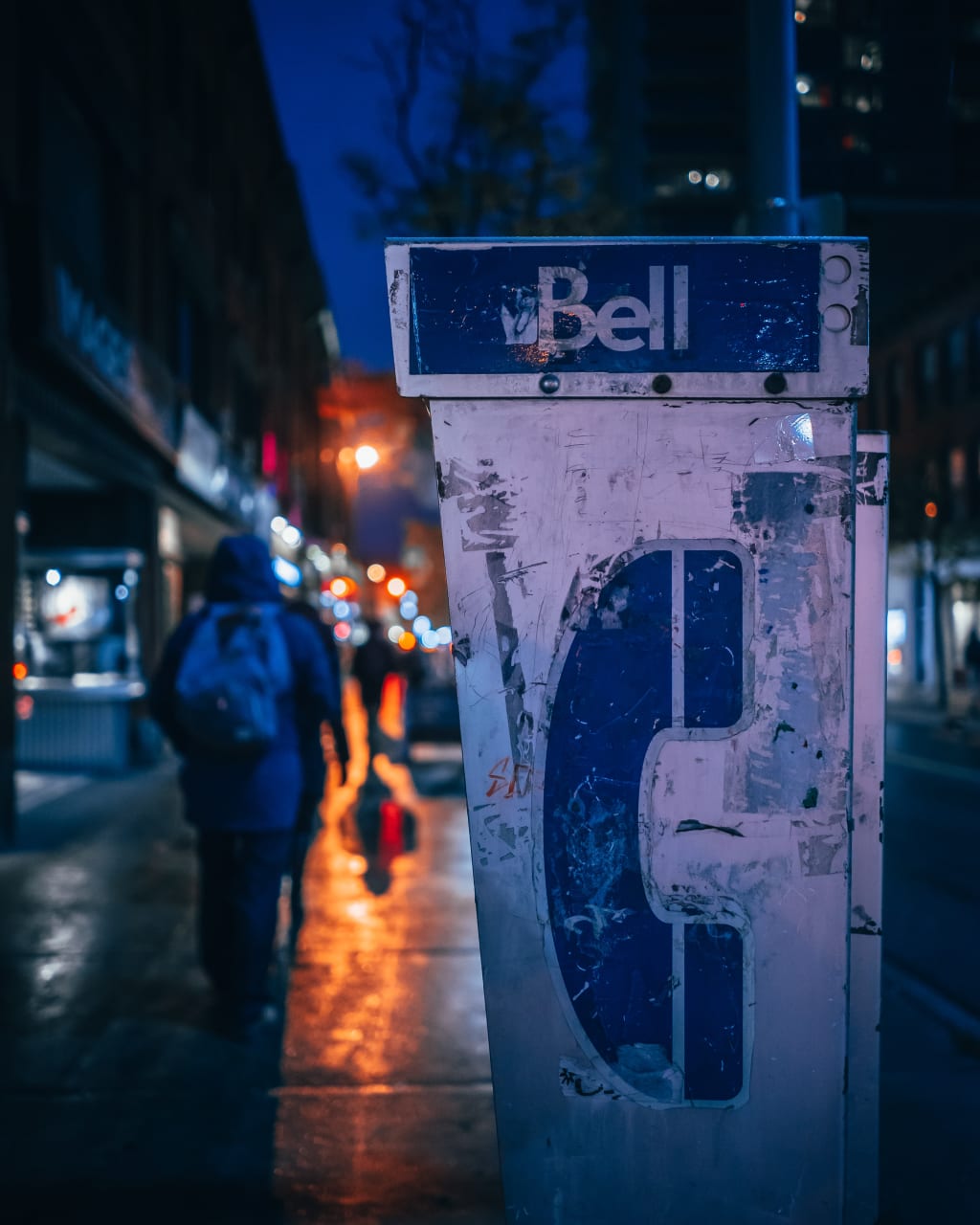 Do you remember when we talked on the phone all the time?
We couldn't wait to get home
So we could pick up that phone
And talk to each other about nothing at all.
Our parents would bitch and moan
Because we saw each other just before.
We would hear how it isn't good to spend so much time.
And when I was out with my friends
I would lose some of the quarters meant to check-in
Just to say, "I love you", one more time.
Do you remember those days?
Those days, we would talk?
When we valued each other?
About Jason White
Jason White is a father, a grandfather, knowledge seeker and sharer. Jason is the owner of Growth Positive Consulting where he puts his fundraising and management skills to great use. He is a writer, a woodworker, and a philanthropist. Find him here:
Facebook: @JasonLWhiteAuthor
Twitter: @ChiiMakwa
Instagram: @Chii_Makwa