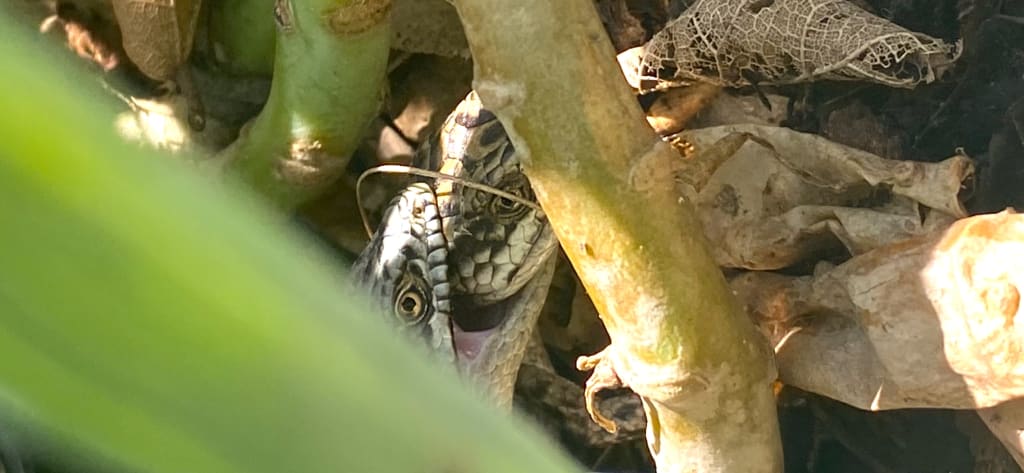 We are the shadow of the hands
The bound slaves of ten thousand years.
Inside the bricks is the dust of crickets,
locusts, worms, and lions
Molded into clay,
molded from desert hallucinations,
from our failure to remember the vines
which snake us to life,
feed the hands we stain,
with our white black,
and our black white.
When we forget the vine we forget the soil,
threaded with life, leaves, twittering things.
As tiny eyes,
kissed by water,
wink at the simplicity of death,
of return,
we watch the shadows and miss the green.