Tears
All the things that have made me cry.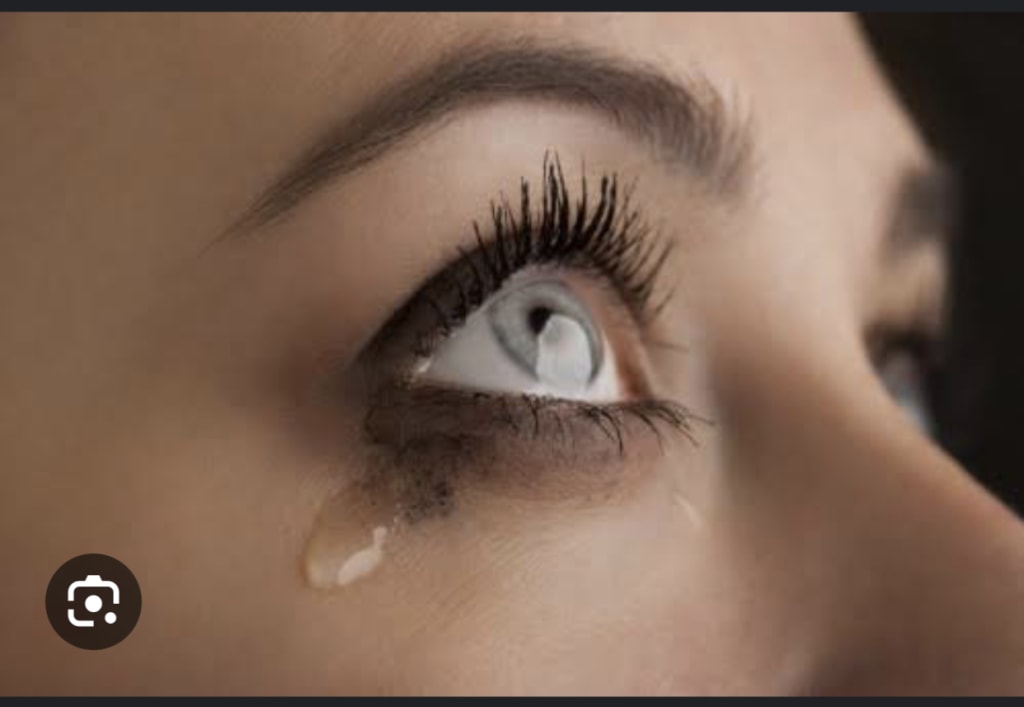 I'm looking out the window of our apartment
Wondering why all the things that make me cry start with you.
It's love always like this
Constant pain
Constant tears
I don't think so
Maybe only people that love you cry
I remember you made your mother cry too
How stupid of me to think I would be different
I pity our daughter
How many times will she cry because of you
Oh I wish I never met you
I would still believe in love
But now I know the truth
It's just a story , A peice of fiction, it's just a myth.
About the Creator
Hi, I'm Aubrey, I love reading but I love writing more it always helps me feel less chaotic🤧words just have a way of calming people.please check out my stories that would be really nice🥹
I'm a student so tips would really be appreciated 😇
Reader insights
Be the first to share your insights about this piece.
Add your insights