System Living
Overheard Conversations on Public Transport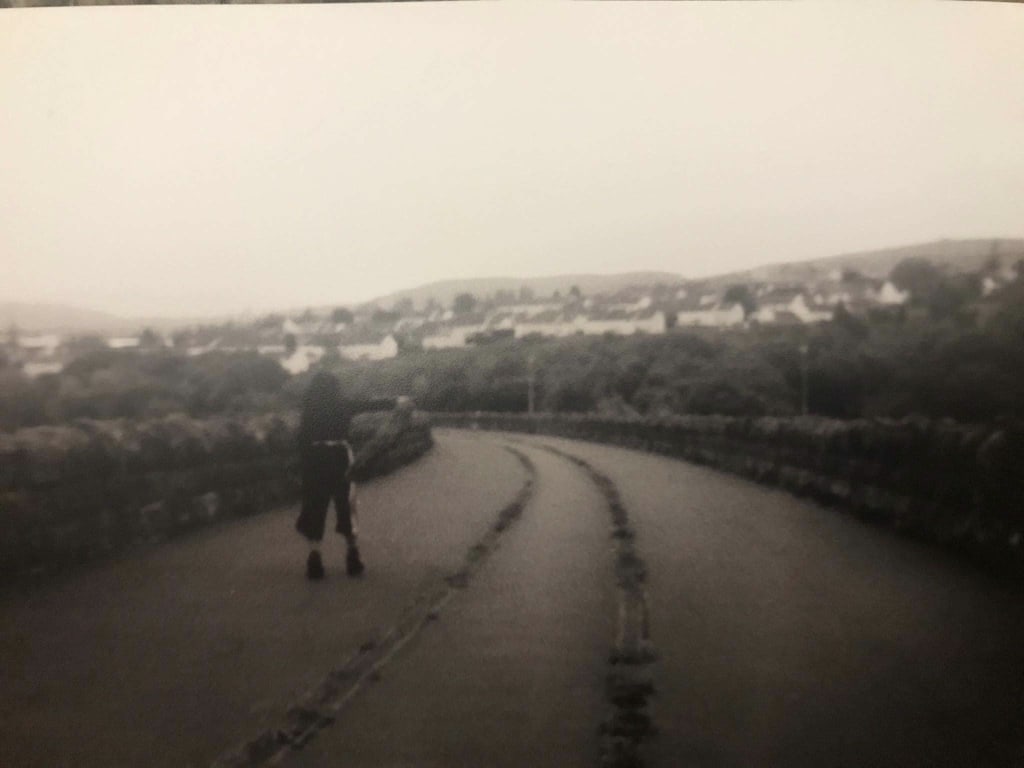 Here stands a man.
"What's your plan?"
"To buy a house"
..be the mouse
"Drink dry grouse"
..be that louse, stuck on its back
"Wipe your feet on the welcome mat"
of his new stately flat
..he hangs like a bat in taxes,
But..
"It's oright"
*puts feet up*
*RELAXES*
When overhearing a conversation about new houses, mortgages, taxes and annoying co-workers, I decided to write this short poem on the mega bus—My thoughts about system living and how you moan about your 9 till 5 job but NEVER do anything about it.
Average joe.
By
Georgia Griffiths
slam poetry