Symphony of Sensations
Exploring the Quintessence Through Verbose Reverie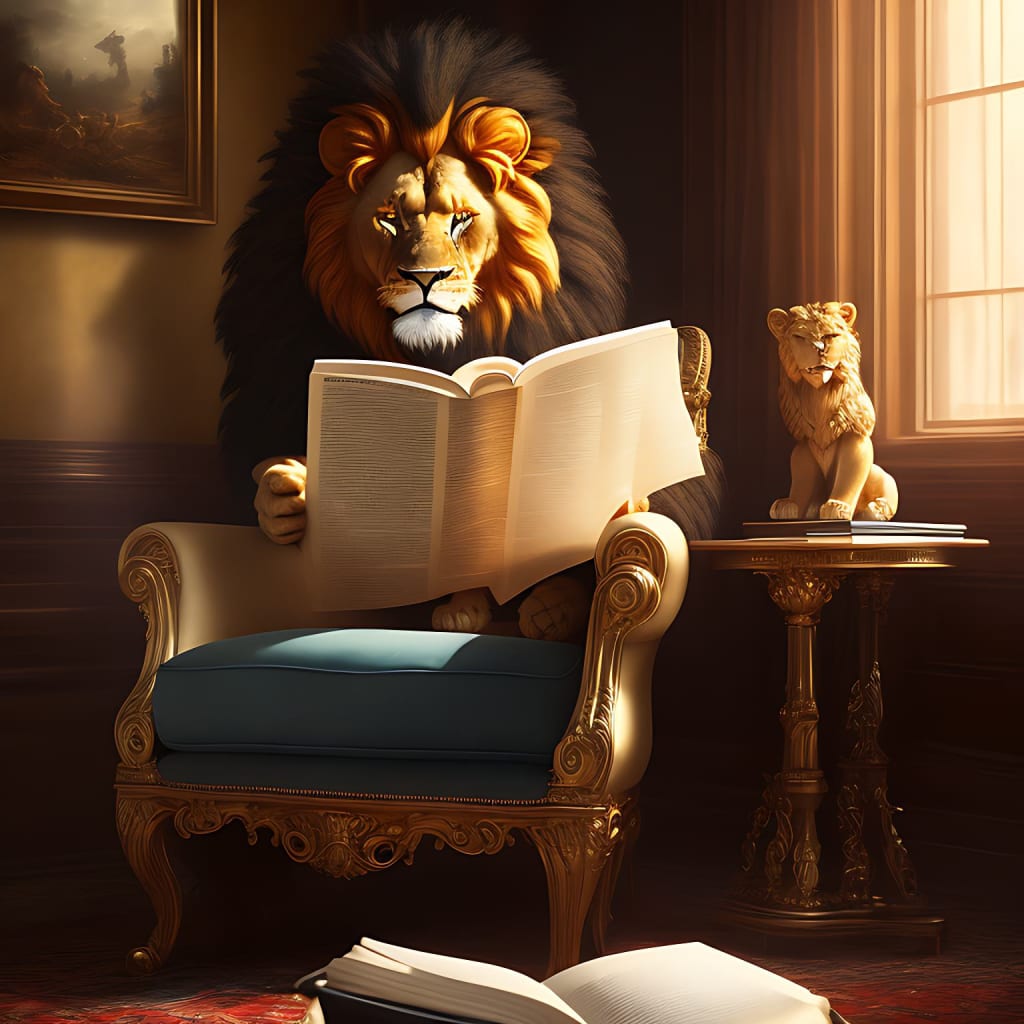 In the realm where cognition intertwines,
Let me muse on senses with verses refined.
Five facets of perception, senses untamed,
To unravel their essence, I shall proclaim.
First, sight, the ocular rhapsody unveils,
A kaleidoscope of colours, an art that never pales.
Prismatic vistas imbued with vivid hues,
Infinite nuances, an opulent muse.
Next, the realm of sound, where melodies reside,
Harmonies entwined, symphonies alongside.
Celestial crescendos, harmonious and grand,
Resonating rhythms that traverse the land.
Then, touch, the tactile symphony ablaze,
Fingertips dancing, with grace they graze.
Textures whispered by the skin's tender art,
Caress of silk or the sting of a dart.
Ah, scent, the ethereal mist in the air,
Aromatic symphony, perfumed with care.
Fragrance entwined with nature's sweet embrace,
Whispering secrets, evoking a trace.
Lastly, taste, the gustatory delight,
A banquet of flavours, a palate's respite.
Elixirs divine, on tongues they dance,
Awakening senses with each fleeting chance.
Thus, the quintessence of senses untold,
A sensory tapestry, a story to be told.
In lexical realms, difficult words resound,
Piercing through veils of meaning profound.
Perceive the world, unravel the arcane,
Through synesthetic verses, let your soul sustain.
For in language's embrace, wisdom takes flight,
And the senses' symphony eternally ignites.
About the Creator
Author and Web developer
Telling stories, one word at a time. Bringing worlds to life through my books and articles. #WriterLife #NeverGiveUp
Reader insights
Be the first to share your insights about this piece.
Add your insights