Symphony of Life
A Poetic Exploration of Human Anatomy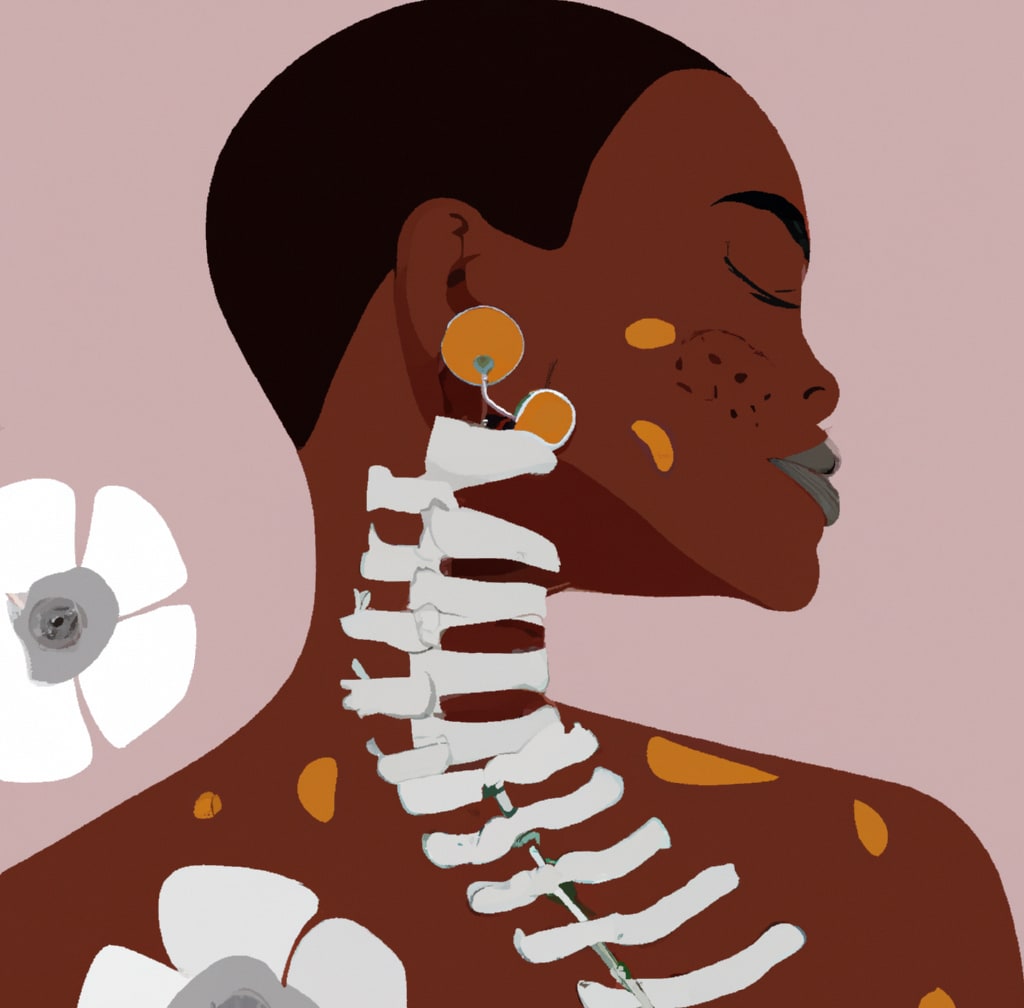 Human Anatomy
Once there was a brain,
A wondrous control center to maintain,
Sending signals through nerves, far and near,
A symphony of neurons, a melody to hear.
And then there was a heart,
A tireless pump from the very start,
Circulating blood, oxygen-rich,
A pulsating rhythm, a symphony to switch.
The lungs were a pair,
Breathing in air with utmost care,
Exchanging oxygen for carbon dioxide,
A rhythm of inhale and exhale to abide.
The liver was a master,
Filtering toxins like a cleric pastor,
Producing bile for digestion's delight,
A conductor of metabolism, a symphony of might.
The stomach was a container,
Breaking down food with power to render,
Digesting it with acid and enzymes,
A symphony of flavors, a composition of rhymes.
The kidneys were a filter,
Cleaning blood with skill to deliver,
Removing waste and excess fluid,
A symphony of balance, a rhythm to elude.
The bones were the foundation,
A skeletal structure with unwavering dedication,
Protecting organs with steadfast support,
A symphony of movement, a dance to cavort.
All these parts, a symphony in motion,
Working together without any commotion,
A symphony of life, a melody of devotion,
Let's cherish our body, our lifelong emotion.
Reader insights
Outstanding
Excellent work. Looking forward to reading more!
Top insights
Compelling and original writing

Creative use of language & vocab

Easy to read and follow

Well-structured & engaging content
Add your insights