Sweet Sleep
To my Baby Boys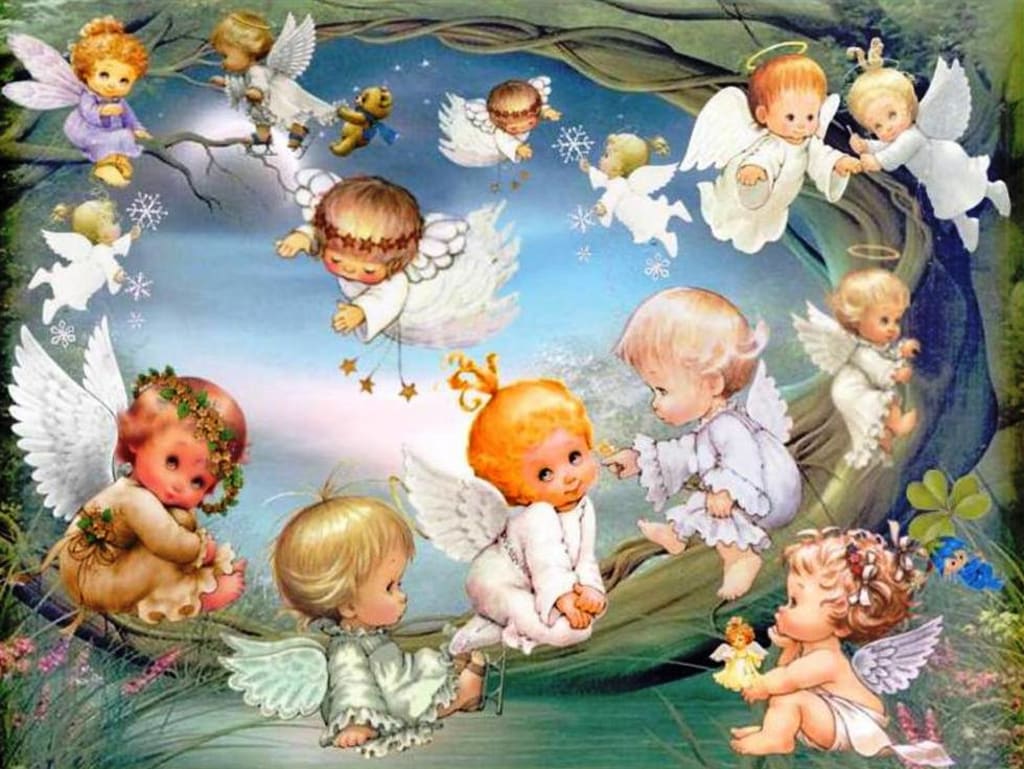 Sleep my sweet, have vivid dreams, as you lay within my arms,
Safe and warm, away from harm, from danger, and from scorn.
Sail among the silver streams, and may night take you away,
Dance among the stars, moon, and mars, and with the angels may you play.
Roll around the many fields, golden sleep dust in the wind,
May you swing from the tallest trees, with each animal make a friend.
May you run ever so careless over soft grass, pillows beneath your feet,
May you sip the sweetest honeysuckle, every berry found, may it be a treat.
You shall climb the tallest mountain, with tops white as sugar cane,
Take a leap, and fly with eagles, things you can't do while you're awake.
The wind in great abundance, can carry you right up to the sun,
May you relax upon the fluffiest cloud, until your fill is done.
And I here, within the room, will forever hold you close,
I shall keep you safe my dear, as you slumber and you doze.