Suspicious? ("Found Poem")
A short poem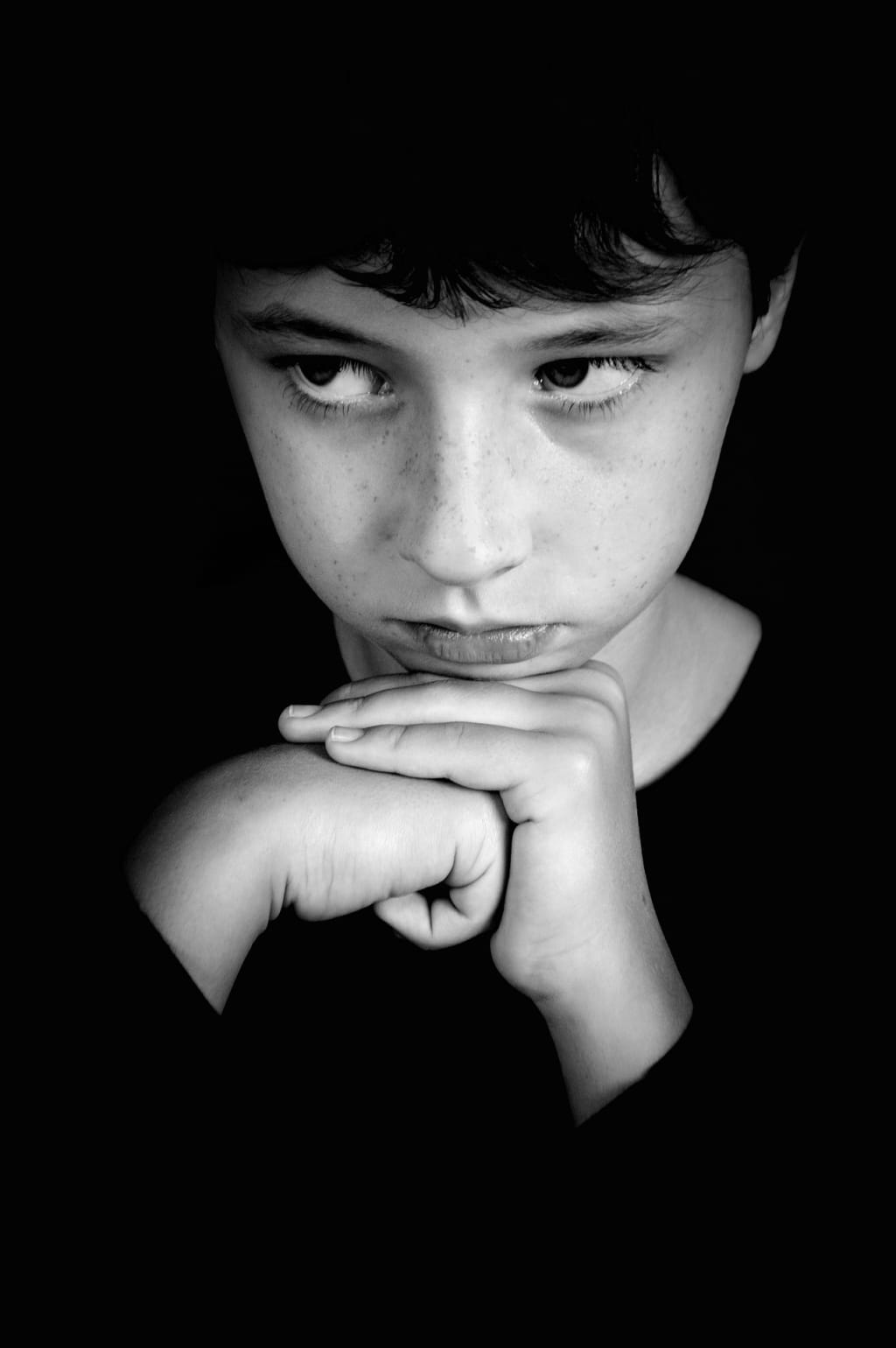 For those who are not familiar with "Found Poems" they are created by finding some form of literature and using the words on one of it's pages in order to make a poem. You circle words you like (or letters) and/or cross out the ones you don't want. This poem and it's title was found using the book The Rainmaker page 274.
Suspicious?:
What was he supposed to do today?
Who was he supposed to see?
Who talked to him last?
The atmosphere of panic
An air of confusion
Alleviated least by incessant bawling
Something has gone wrong
We silently lock our doors
Talk aimlessly for awhile
Careful
We don't want to be overheard
We will never set foot in the place again.