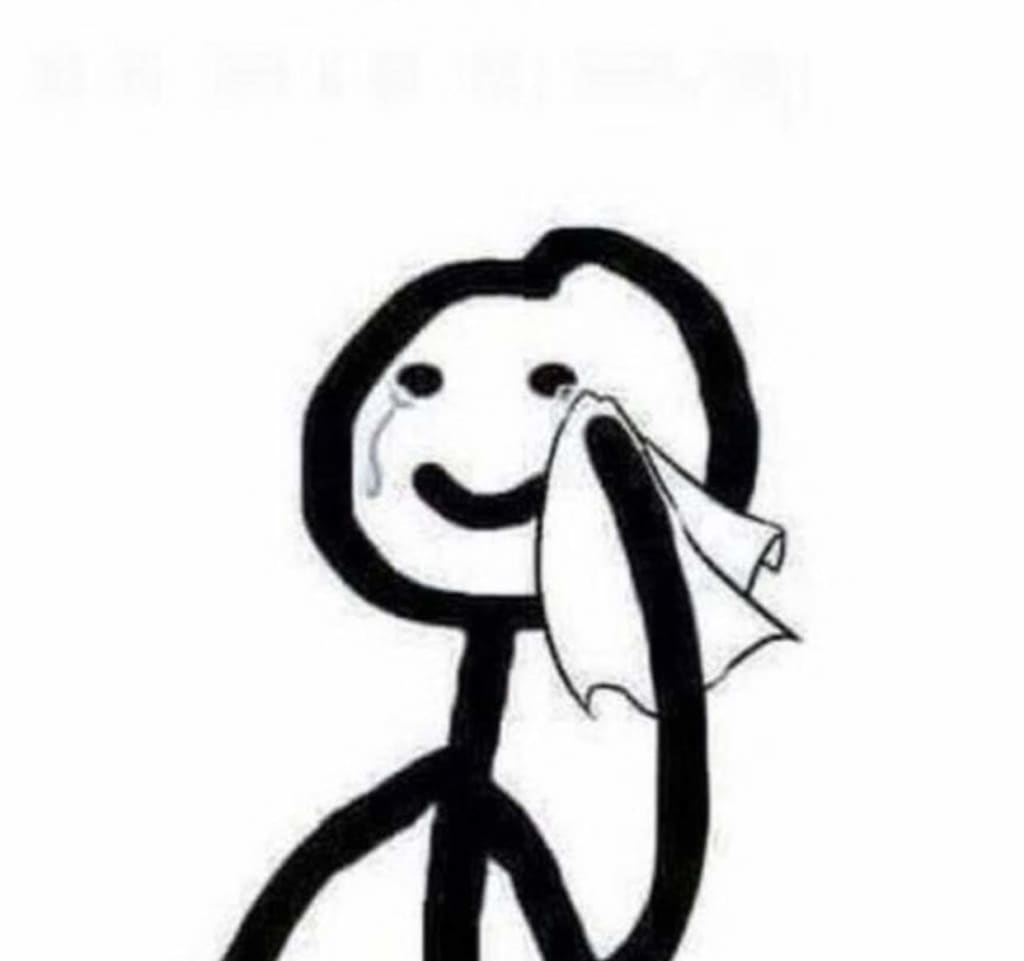 It be like that sometimes.
given into the bitter taste of defeat
you know I couldn't cast off the flames and the heat
I've tried to cope but there's a part of me that'll never be complete.
Knowing you could side with any other, so why can't you just leave me be?
if you poke a hole in a dam
your fate is no longer in the palm of your hand
it could crash upon you
the current taking you out where you stand
All I know is to make something up or you to hinder
So here I am, here to show you that I've surrendered.