Summer Wish
Travel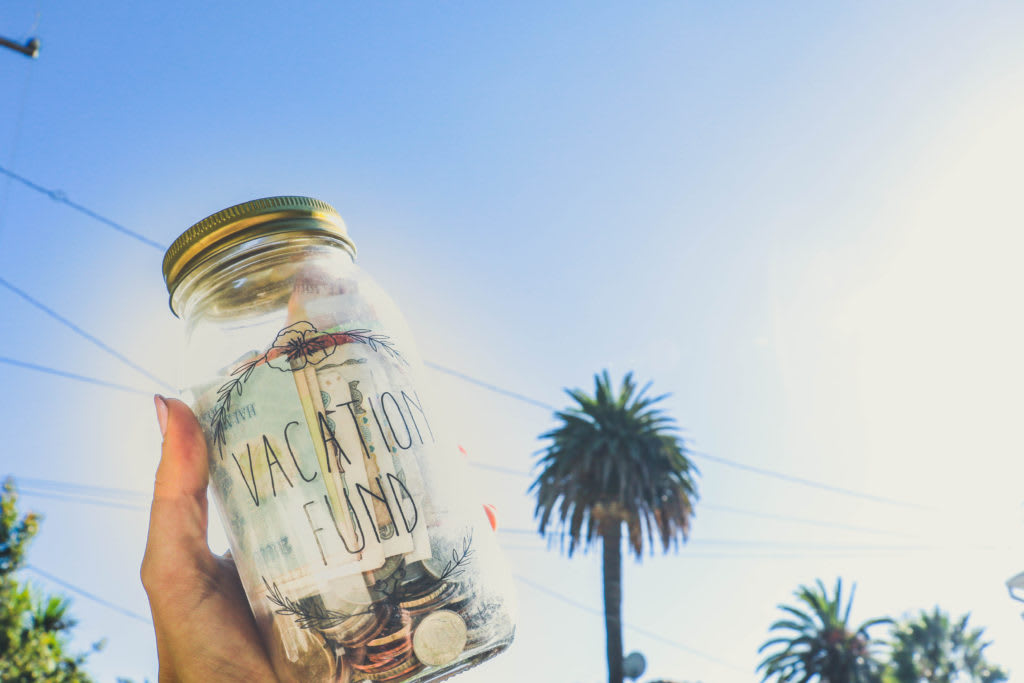 I wish it was summer...
I wish it was stunning outside, the heat on your skin and the slight cold chill of air
I wish we're on summer vacation
Working to earn money, spending that money on vacation
A tropical paradise, in Bora Bora, Hawaii, or Fiji
A European paradise, in France, Italy, or Greece
To see the ocean blues, the tidal waves rolling in
The different culture of each destination
The different foods from each destinations
I wish I was traveling the world right now to see, to hear, to learn, to eat.
I want to smile with different people, I want to touch different species of animals, I want to taste the different spices of each food plate
I want to see the world, the master piece of each place.