Summer Time
Unlike molasses, time runs slow when hot.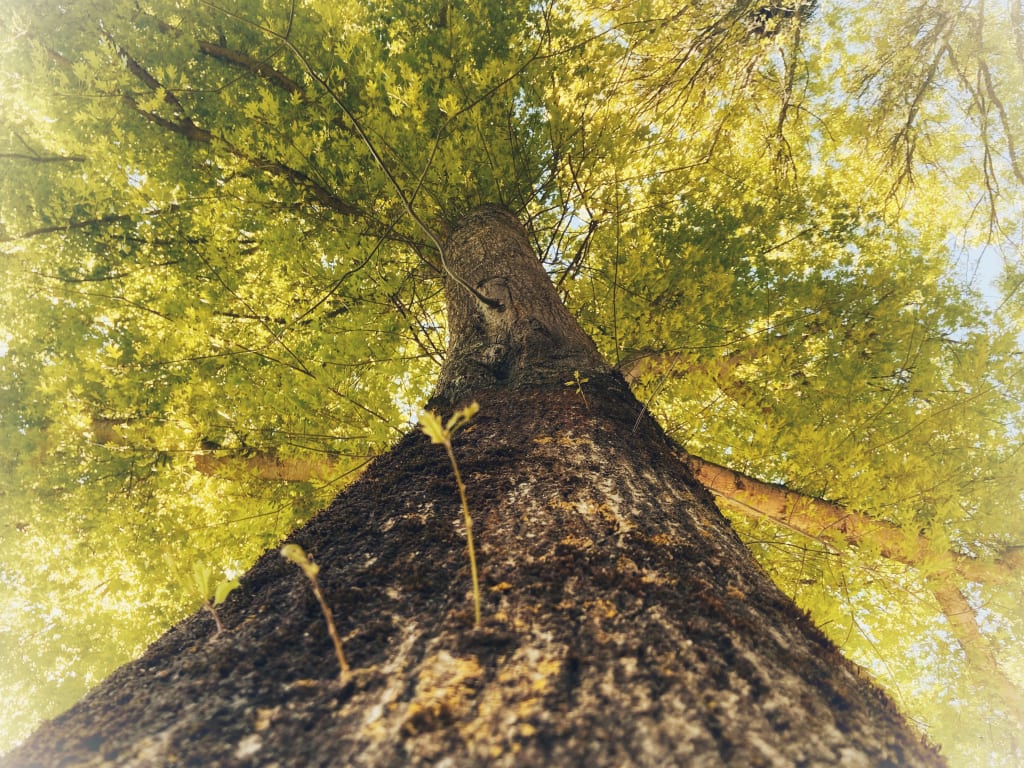 Original photo by author
I'm lying on the floor; if I hold still,
Perfectly still, I will not be too warm.
Bug carcasses litter the windowsill;
The screen lets in the buzzing of the swarm.
Powdered iced tea, or homemade lemonade,
With ice (the condensation drips and runs).
Late evenings, cloying smell of jasmine laid,
The fireflies rise blinking from the lawns.
Sharp chlorine, warm hose water, sand in toes,
Slow-flowing creeks and rivers, crisp brown hills.
Lightning and thunder clap, warm water blows,
And green corn rises from neat-furrowed fields.
Summer is always different, yet the same
As nature plays her yearly waiting game.
About the Creator
Putting words down in writing makes me feel alive. What do I write about? Yes. Also that. I like to think that my randomness is charming.
Reader insights
Be the first to share your insights about this piece.
Add your insights