Summer Father
Tribute to Dad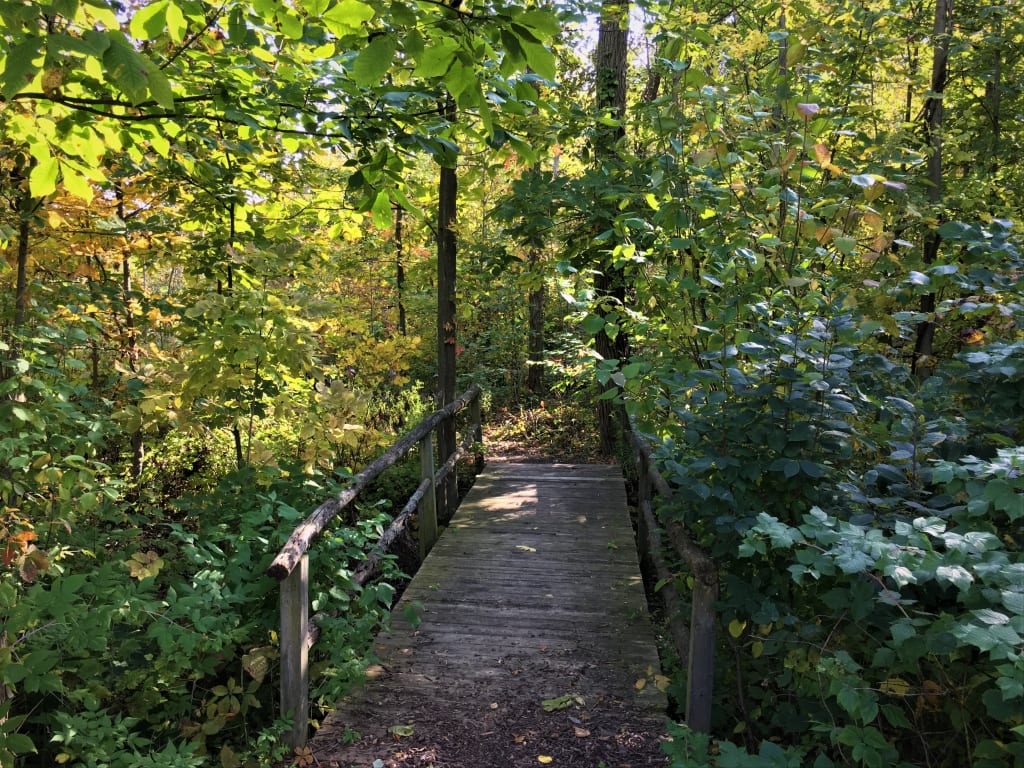 Memory Bridge
Faded summer thoughts still on my mind play
Time with my father was rare and a treat
Moments glided by as night swallowed day
We savored the time and relished the heat
We tasted mint as we walked by the creek
Watched swallows return to cliffs made of clay
Grinned at the fledglings with wide gaping beaks
The waning sun signaled the end of day
Twilight fell fast as we made our descent
Fireflies glowed as they flew over our heads.
Dad poked at skunk cabbage, oozing foul scent
We tripped over fallen logs, long ago dead
My mind wanders back at life left behind
At small things I cherish, ties that still bind
nature poetry
About the author
Mary Haynes splits her time between a romantic old sailboat in tropical waters and a beach home in Ontario. A wanderer, by fate, she embraces wherever she roams! Mary recently completed her first children's book, "Who Ate My Peppers?"
Reader insights
Be the first to share your insights about this piece.
Add your insights