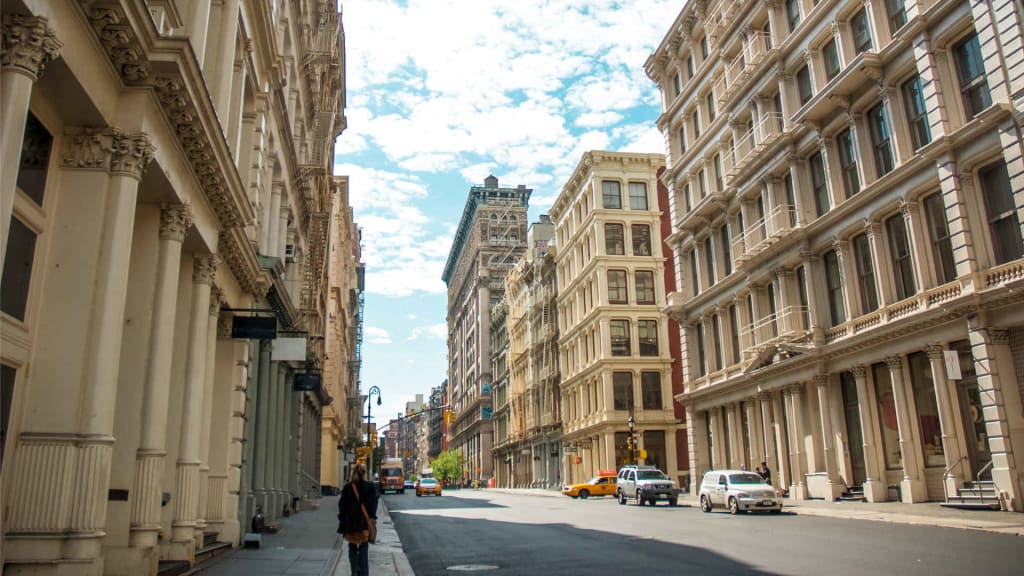 The dog days of summer are here. you can feel
the dead air clinging to the trees.
the water evaporating from the sky.
the people are dazed. the people are
looming ghosts.
it is like a ghost town here, in New York.
the city bus crawls by. there is one passenger on
board.
the cop cars patrol the desert landscape
but the espresso machines still hum.
bad music spews from the radio.
the summer doldrums have hit the city. hard.
and it is a good time to make an escape.
no one would notice you missing.
no one would notice you gone.
I'm halfway gone as it is.
Reader insights
Be the first to share your insights about this piece.
Add your insights