Successful People Have a Secret|Slam Poetry
This poem is for the people who are unbreakable.People who will achieve their dreams despite obstacles.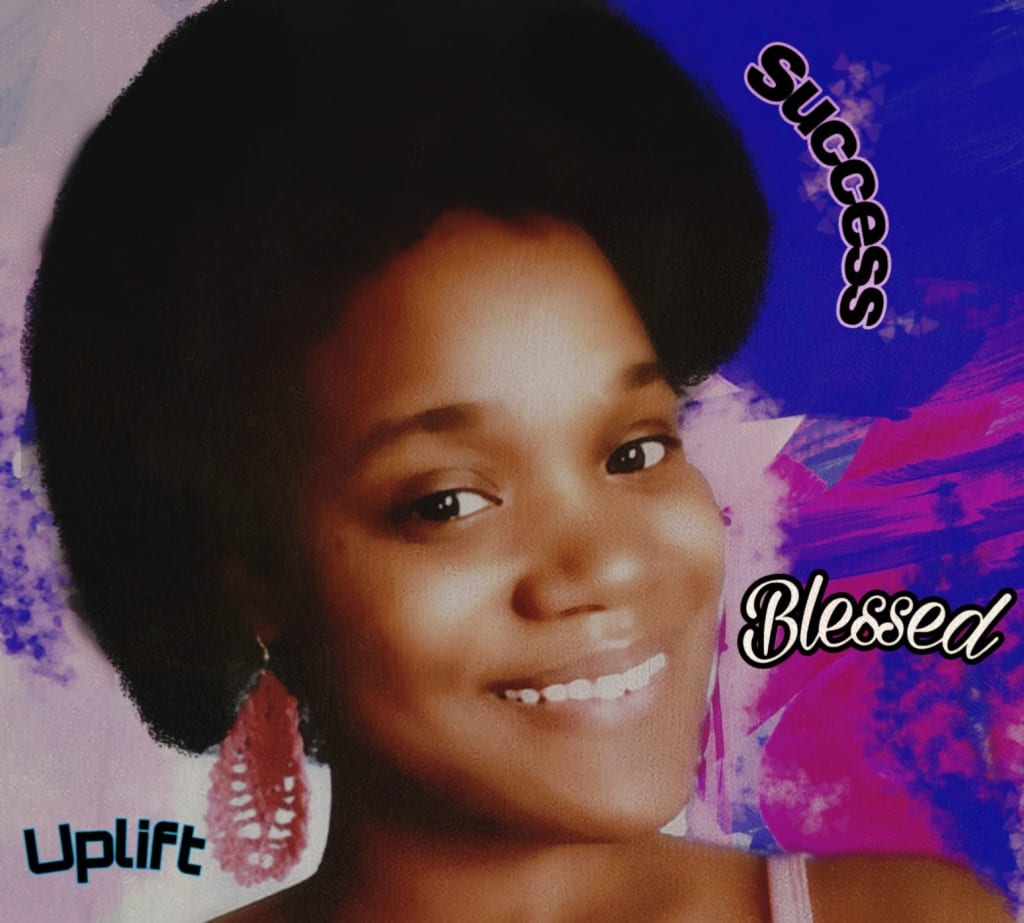 Successful people have a secret.
They know how to awaken a dormant self-power.
They use the gift of manifestation.
Unsuccessful people use this gift in the wrong way.
Perhaps, they believe thinking negatively will result in success.
Well.....I don't think so.
You will not receive your breakthrough by fighting for nothing.
You will not succeed by falling apart or adding stress to your heart.
Your blessings are not ascending because of you!
The negative narrative in your brain has to be edited, rearranged, and changed.
Why don't you see the truth ?
Successful people have a secret.
Successful people visualize a possibility that turns into their reality.
What do unsuccessful people do?
They talk about the possibility instead of making it a reality.
Successful people focus on the verb of success - do!
The unsuccessful live by another verb - procrastinate!
Successful people have a secret.
Unsuccessful people can be negative people.
Beware of friends and relatives who are not supportive!
You are in the company of unsuccessful people.
These people need you to break for their own sake.
Unsuccessful people have bitter voices.
These voices stem from past bitter choices.
They blame you for their choices and speak hate on your success!
But.....you my dear are blessed!
Successful people have a secret!
Like an eagle you flapped your wings through the storm.
You challenged yourself to be better than the scorn.
You did not listen to the anger or envy!
Most of all you did not give up!
I implore you to keep your head up!
Because.....
Successful people have a secret!
They tap into their dormant self-power!
Power.
Power.
Power.
Soft whispers of power every hour.
Thank you for reading! Please follow me on Instagram @zarilove9619.
Subscribe to my YouTube Channel too!
slam poetry
About the author
Hey everyone! I'm Zari welcome to my diary! I started this blog to express and discuss my passion for writing, crochet, art, singing, dance, and poetry! Yes! I'm very talented! Follow me as I create!
Reader insights
Be the first to share your insights about this piece.
Add your insights