Struggling
just wonder about me, please?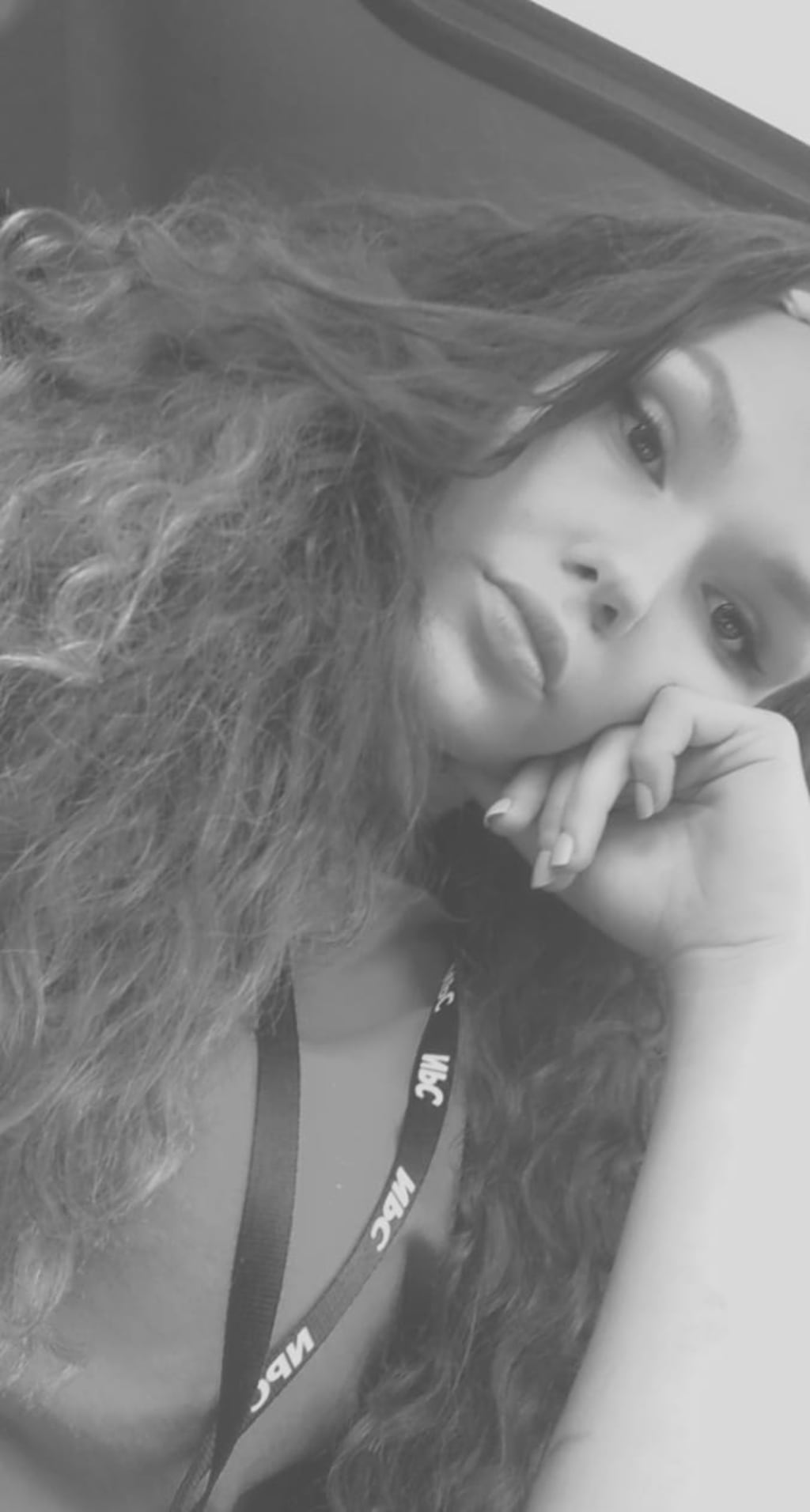 I'm struggling,
More than I'll ever let on.
Please do not hesitate
To do me a solid,
And just send a quick text to my phone.
Ask if I'm alright, If I've eaten, or washed my hair..
Just ask about my day please darling,
That's all I will ever ask.
Even if you don't care,
It helps me to relax..
I'd like to think it was sincere,
But I understand the issue.
You're broken to, just like me
"Hey, what did you do to get through?"
I got the coldest shoulder,
Never in my nightmares
Did I think one day id be right here,
Begging someone to just be there.
I need a favor,
A small one please..
Could you ask me every now and then,
if I've had any rest,
or anything to eat…
TheBailey
slam poetry
About the author
I'm a lone mommy of a handsome boy. & a full time advocate for anybody who can admit they need an advocate sometimes.. I don't call my writings poetry, because it's honestly just thoughts.
Thoughts that just happen to rhyme sometimes..
Reader insights
Be the first to share your insights about this piece.
Add your insights