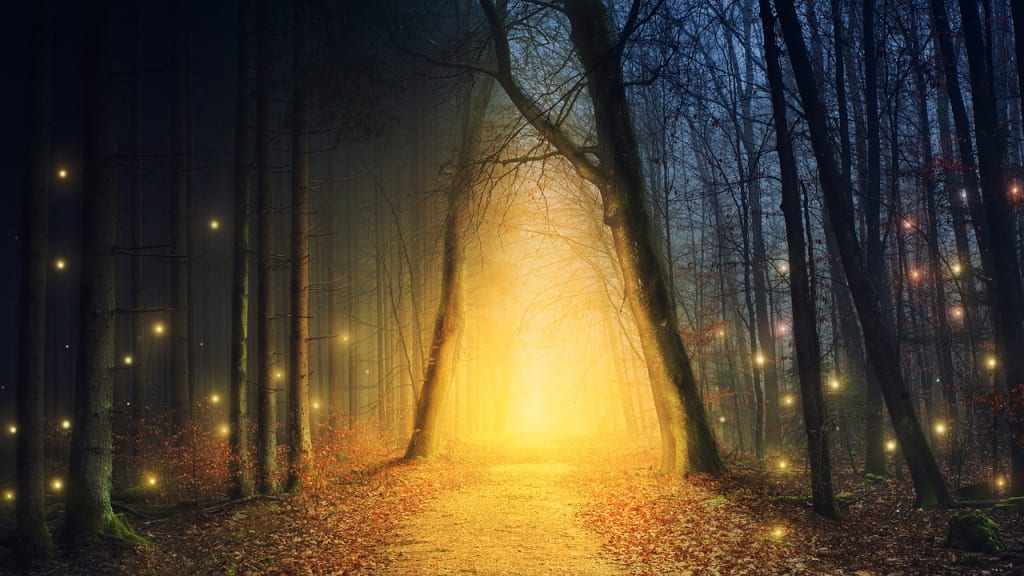 Did I feel like I had the ability to create magic from my hands? Yes!
I meditated, hummed the songs of my ancestors, and
Somehow, I managed to feel heat on my hands.
Tactfully, I recorded and wrote down the exact steps I had taken.
Remember who you are, powerful one, & awaken!
A few more attempts, a few more failures, a few more sparks.
Chant your heart's desire & create an unimaginable way to defeat the dark,
To protect & to light up the ill-lit energy from this dreary place.
Illuminate from my feet to my heart to my hands, & disperse this
Ominous energy from this beautiful & magical space.
Nightmares be gone! & vanish into the darkness of your own shadows!
This poem was created for the Dancing with Distraction Challenge, with the intent to connect to my Stroming Ice Series. Check it out!
NOW PUBLISHED! - Storming Ice: The Prologue
Learn about how the story began! Read my blog post.
IG & FB: @janis.fruitfulliving
About the Creator
I'm a writer, a dancer, and a photographer. I love being creative because hey, why not! Creativity sells, entertains, and inspires. And I am all for it! ;)
Let's get to it!
Yours Truly,
Janis E.
Reader insights
Be the first to share your insights about this piece.
Add your insights