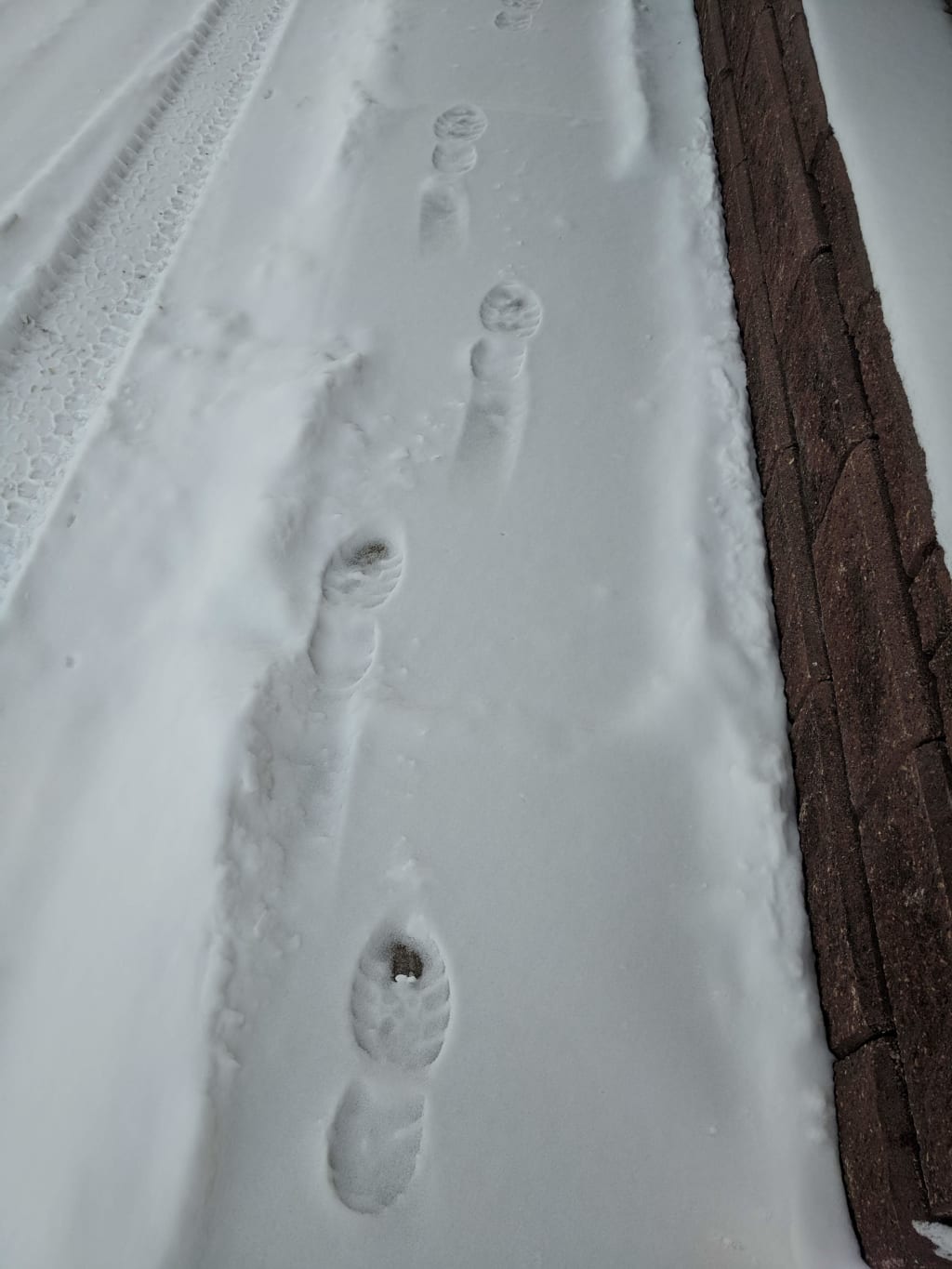 One foot in front of the other.
Insurmountable–
Or so it seems. Only take
one step at a time.
About the Creator
She/They. Writer. Gardener. Cat-Lover. Nerd. Always looking up at the sky or down at the ground.
Profile photo by Román Anaya (https://www.roman-anaya.com/).
Instagram: @UmaSabirah
Reader insights
Be the first to share your insights about this piece.
Add your insights