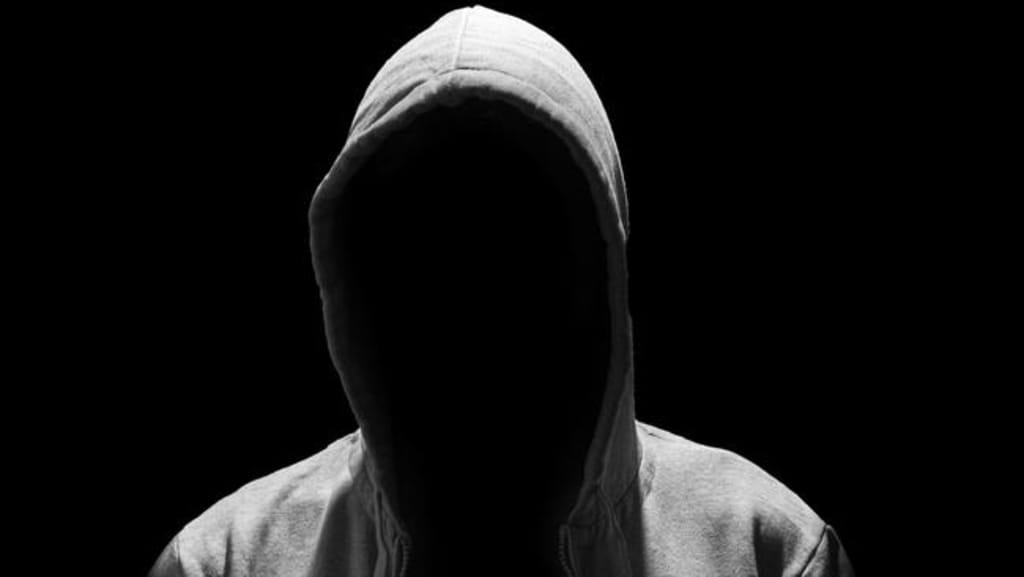 darkness
Where could it possibly be?
I just know that he is listening to me !
I must find a pen, no more procrastinating.
What if this IS IT, what if this is my end?
I shut my eyes knowing he started the killing spree.
Reader insights
Be the first to share your insights about this piece.
Add your insights