Spring Cleaning
Home Resides in the Memory of You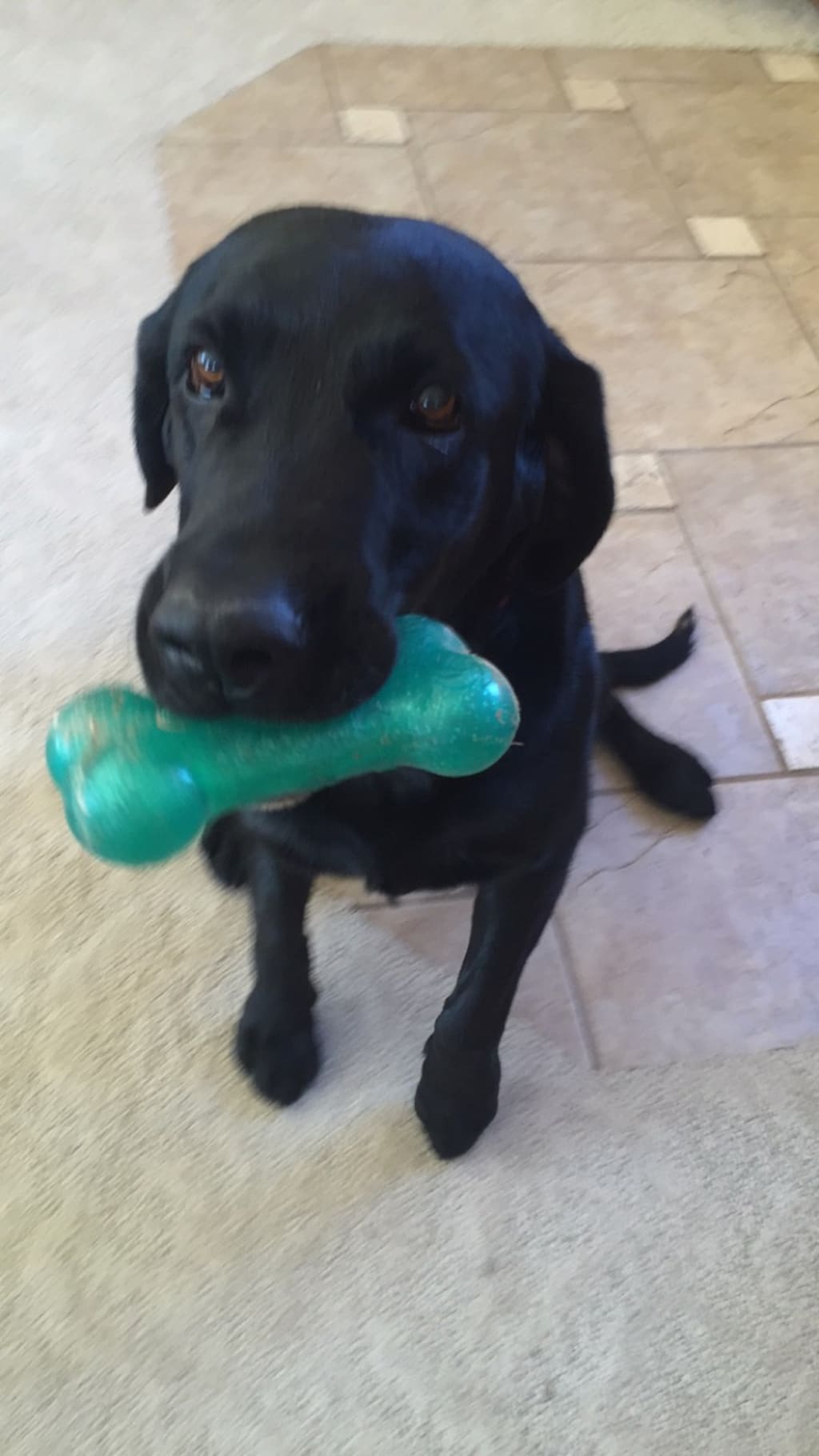 There are tufts of you,
tucked away
in the shadows of my home,
out of the light of day.
As I sweep, they float and flutter into the beams
that shine through my window in the late afternoon light.
Before, I longed to rid my home of their presence.
To hide them away from couches and clothes.
But now,
my eyes prickle.
Even after all this time
you are still here.
Wisping in the back corners waiting for your turn
to emerge and play once again.
I see you often,
on a dirt road with the windows down,
running alongside.
The ring of your barking
a church bell,
bouncing off the trees of a Sunday's
afternoon air.
Or in the early evening,
the heaviness of your breath
fogging up the hardwood floor,
a twitching nose
to the smells of dinner time.
I wallow and rest in these moments
but none take my breath away
like your hair littered across the floor.
The tangibility of you, so close
it reassures me that you really
were here.
More than simply a great dream that
sometimes in the night,
I wake from.
But instead of a lick to the cheek
I am greeted only by the
sound of my own heartbeat
loud and pulsing.
I know that it is a memoir to your tail,
beating against the walls
of my chest.
I did not know this type of love
before but now,
How could I go on without.
How could I sweep it away
as though it were nothing more
than dust.
Reader insights
Be the first to share your insights about this piece.
Add your insights