Sports is why I love you
a poem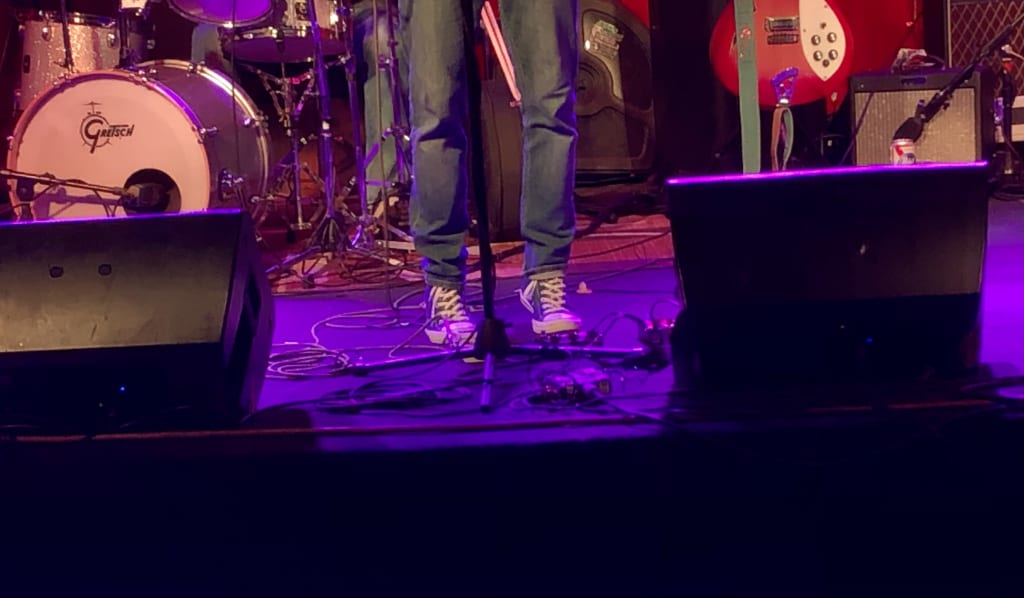 a musician's shoes
This poem is dedicated to my dear friend Matt Vohr, who once said the opening line to me. I hope he can see this from wherever he may be.
"Sports is why I love you"
Not the game but the album by
Huey Lewis & the News
It's a way to go back
From the Heart of Rock & Roll
To the Honky Tonk Blues
I found a home in rock & roll
A place where I belonged
One that's hard to ever lose
My place isn't on the stage
But right in front of it
The diehard fan staring at musicians' shoes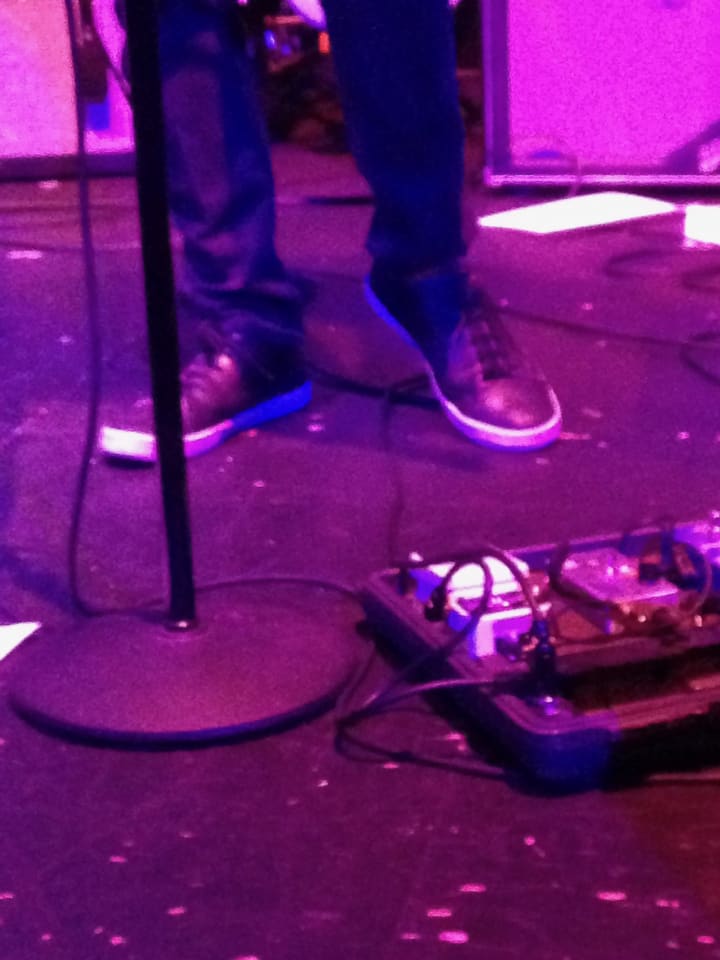 Virtual streaming filled the need
From being alone to
Being one of many views
I was "walking on a thin line"
Fed up with myself
Thinking that I had to choose
But I followed my heart
And landed in Cleveland
Where I paid my dues
My heart for rock and roll is still beating
Giving me a reason
To turn the page anew
About the Creator
I'm an archivist by trade, and creator the rest of the time! I love to tell stories about the places I've been and things I do.
Reader insights
Be the first to share your insights about this piece.
Add your insights