Bust a Rhyme
Spoken Word #1
Dance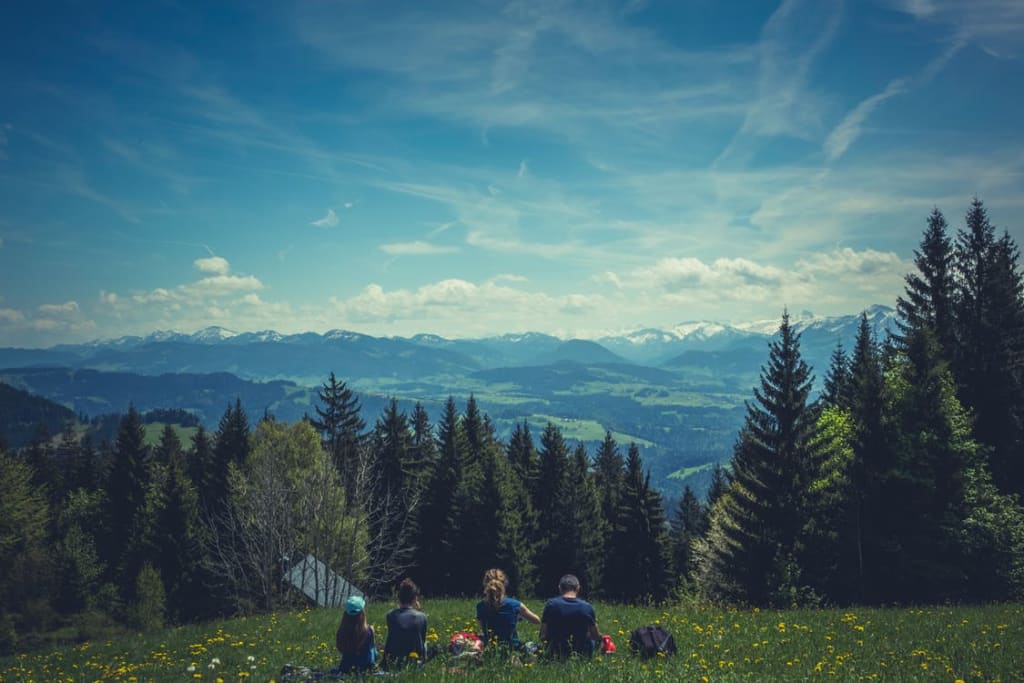 One of them speaks words.
She checks up on me if I'm in the bathroom for more than five minutes.
She wants to look at what I've written whenever she gets the chance.
She's the best friend we all wish we had
*****
One has born with Autism.
He likes listening to rock bands that sound like cologne.
He doesn't put up with other peoples' bullcrap.
He'd call me a stalker if he wasn't such a gentleman.
*****
One talks the least but has the most to say.
She hides her true self well but draws her real feelings.
She's sad when her friends get hurt.
She's everyone's' little sister.
*****
One got hurt doing something she loved.
She's a ball of energy that could charge any phone.
Her red ombre hair makes her face stand out.
She expresses confidence everyone only dreams they could possess.
*****
One's always joyful.
He likes playing carpet ball and watching others play it too.
He cares about others more than himself.
I hope he gets a good girlfriend.
*****
One's comfortable in her own skin.
She twisted her ankle and acted like it wasn't a big deal.
She gets emotional when an alter call hits home.
She politely tells me to chill whenever I'm too hyper.
*****
Ones' definition of formal greetings is via hugs.
She's always there for you when you're hurting.
She'll help you even if you don't ask her for it.
She rocks sweatpants like skinny jeans.
*****
These aren't my friends, they're family.
performance poetry

Summer Orban
I have autism and like pizza... And I hugged a guy once.
"Let no one despise you for your youth, but set the believers an example in speech, in conduct, in love, in faith, in purity."
-1Timothy4:12
See all posts by Summer Orban →