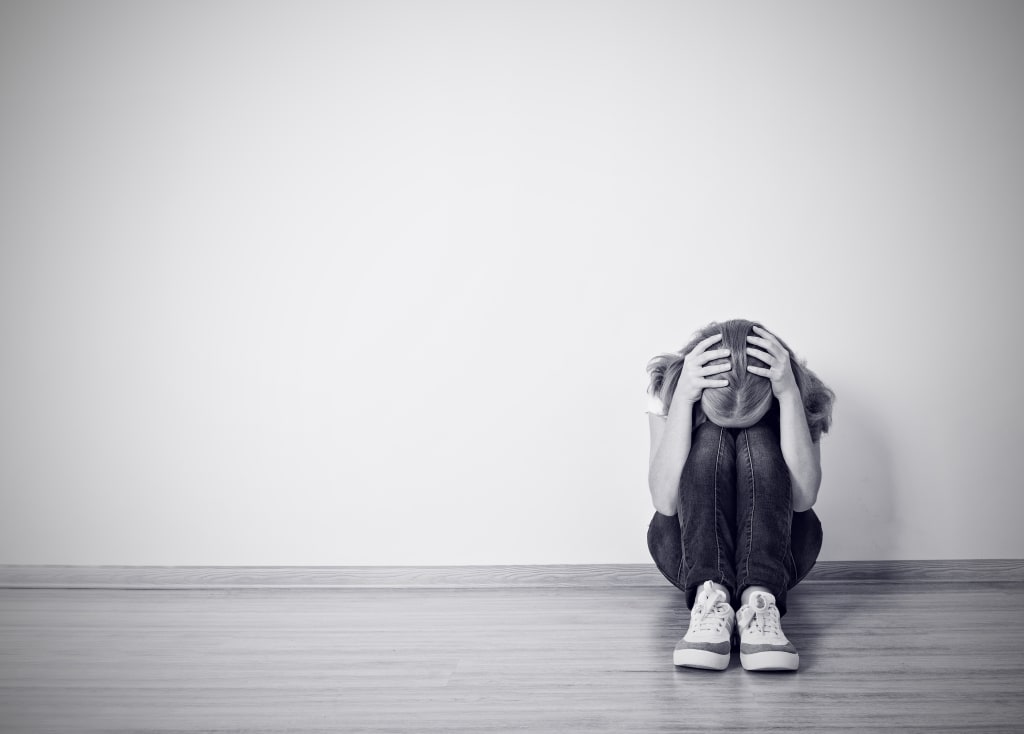 When little girls and boys first hear what they are made of, what they do, what they wear-
the words feel like spittle spray. Annoying, a little gross, but not malicious. It's the just the puh-roduct of puh-arents who puh-lace too much emphasis on their puh-ees and tell little boys and girls to act as they were taught. This unintentional saliva shower is easy to wipe off from time to time.
Old Greeks spit for luck but the spat of denial because "you're a girl" leaves a film over a little girl's eyes. She can scratch at her face, but there is still something clinging to her lashes- forcing her to glower at every stranger. The film is still there blurring my vision from time to time. I close my eyes to rest them as I explain some romantic complications to my sister, her son playing at our feet
"Boys are stupid!" I laugh, spittle dripping down my chin. I blink. My nephew is at my knees and crying. I lift him up to my lap; he is scratching at his eyes.
About the Creator
Welcome! I provide free book reviews for modern poets! At the end of the year, 10% of all earnings and donations will be given to a non profit organization. This year you will all be helping Lambda Literary! Thank you!
Twitter: @poetryberry
Reader insights
Be the first to share your insights about this piece.
Add your insights