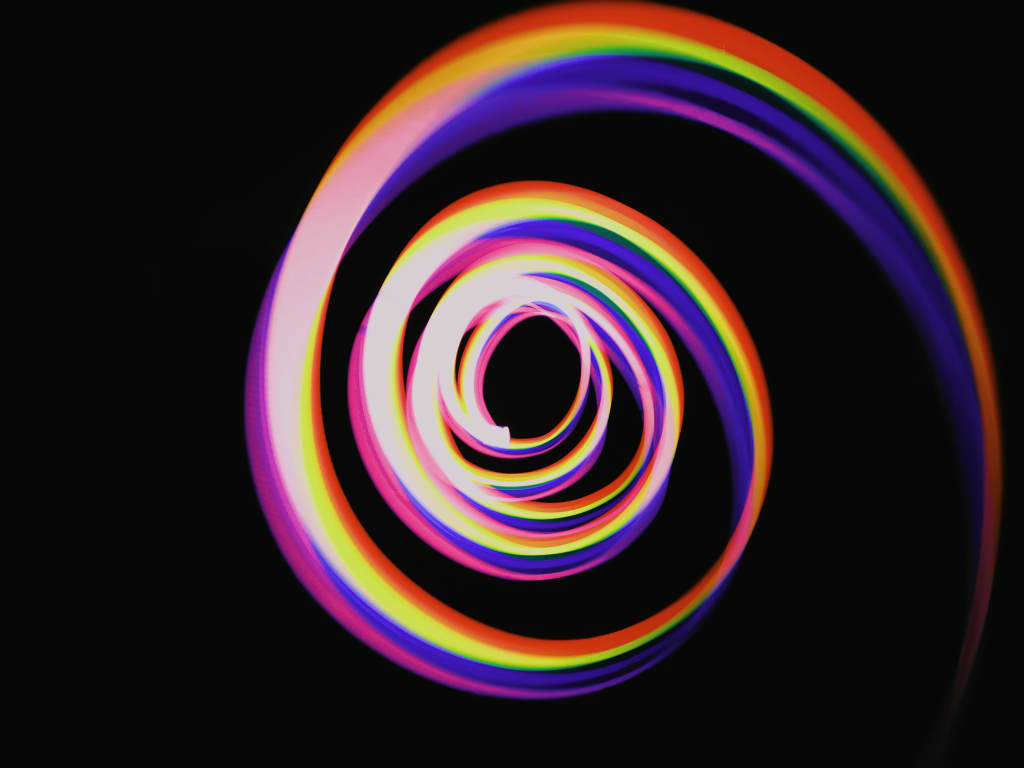 It's loud and booming. You cover your ears to try and ignore it. But it's still there. You can't escape it. It isn't an actual noise you can hear. It's in your head. Your mind forever thinking. A downward spiral, forever descending. You hear the words over and over. They won't stop. You try to ignore it. But you can't. It's like you're stuck. It just won't stop. It just keeps going. It just keeps happening. Do you really believe what it's saying? Why won't it just stop?! Please. You almost a beg. Just stop. Close to escape yet another thought in its wake. STOP!...please... You want to be free. But more yet, you just want silence.
surreal poetry
About the author
Writing clears my mind and helps me think. Hopefully what I write can mean something to you as it does to me.
Reader insights
Be the first to share your insights about this piece.
Add your insights