Space
The Final Frontier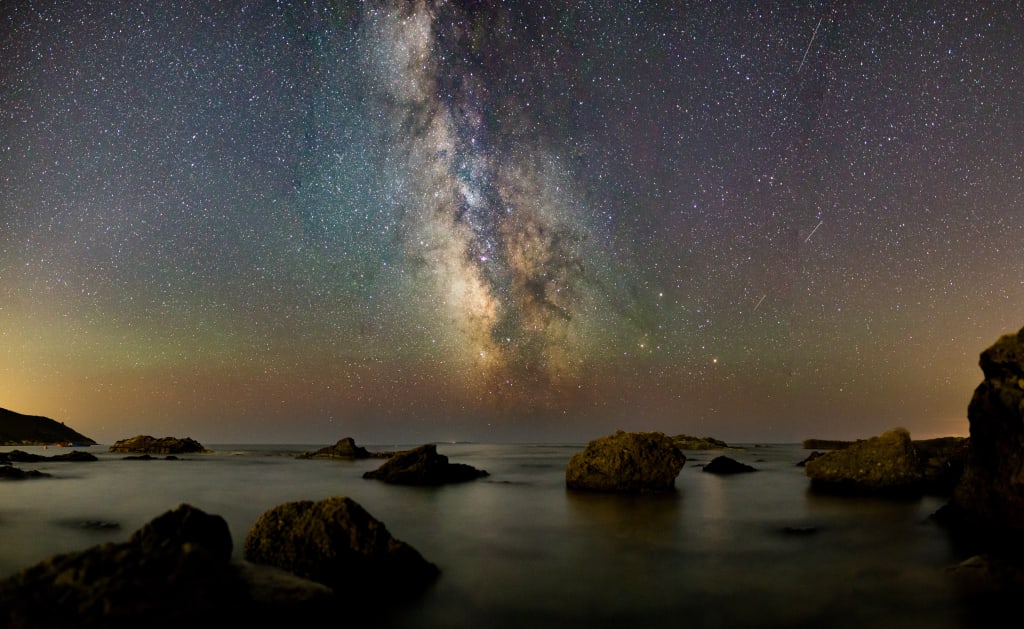 Space, man.
"The final frontier"
Except who has time to look at the sky
When I'm stuck dealing with the right here?
I don't think about the stars anymore
I don't look at them at night
I couldn't see them anyway
Past all the noise and city light.
And I just want some room to breathe
I just want some space for me
I can't think about Mars and Saturn
When I can't find a place to be.
Every apartment is too expensive
And every room is too damn small
Don't tell me I'm not looking
'Cause man, I've seen them all.
I get laughed at for my car
Always being a huge mess
But it's because I don't have space
And all that shit back there is stress.
I just need some time to think
I just need a little silence
But there are so many demands on my time
Pushing me to violence.
Stop touching my body,
Stop crowding me in.
Stop stealing my time from me.
Stop wearing me thin.
I need space to stretch my arms out
I need time to ease my mind
I need air to fill my lungs with
I need dark to feel aligned.
I wonder if the stars miss me
Since I have left them all alone
I wonder if they call to me
Beckoning me home.
I have no time for wonder now
I have no time for awe
I limp ever onward
Into life's gaping maw.