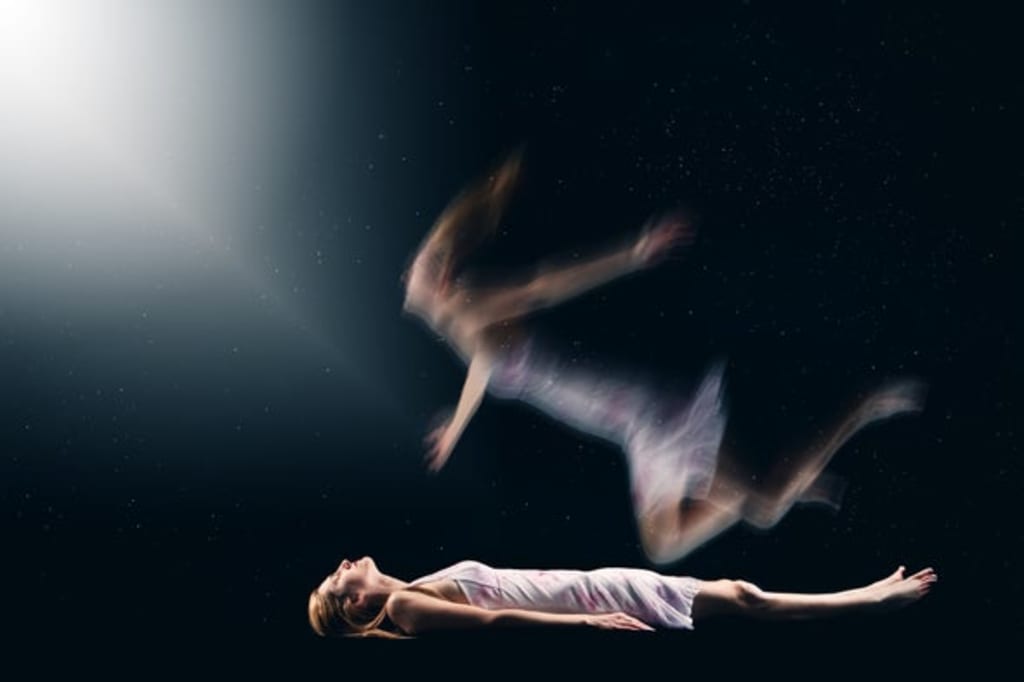 If I could unlock my soul I would. Walled up, holed up, like it never should,
Be confined to the darkness that it has succumbed.
Am I the one that holds the gun?
The gun of guilt, and flash backs, to suppress the real.
The anxiety, soul priority to not say how I feel. Because how will I know when to stop?
Things POUR from my mouth, not drip, or drop.
And then I am bare. Under the gaze of whoever's there, and I'm subject to their judgement.
I try to ignore the pressure, and rise above it. But that's easier said than done.
When so much damage has already begun. I dare not express my opinion.
In fear of giving up my calm dominion.
My stand point matters not. Not one needs to know my train of thought.
I bury down so it's not seen, any link given to where I've been, what I've done, gone through, tumbled.
My appearance strong, as if never stumbled. But that is a lie.
But you wouldn't know it because I hide the tears from my eyes. I have no room to cry.
"Surely there is someone worse off than I!"
At least that's what I tell myself to keep moving.
"There have been tons of others who've walked the shoes you're in."
So who am I to Falter?
I am someone's wife, mother, daughter. But that all doesn't matter.
Yeah life is sad, but it could always be sadder. So go on and pick yourself up.
Dust yourself off, and do what you must. Because the world is watching.
Smile, hide the demons daunting. The shadows that lurk in your mind.
STOP!
Quick, slap on a happy disguise.
Laugh! Focus straight ahead.
"What were the last words they just said?"
Pay attention!! Nod your head.
Give a light general reply. One that makes it easy to hide; the fact that we weren't really there.
I mean physically yes, however, mind floating on air.
The air of a thunderstorm. One I hope that'll break come dawn.
Time to relax our eyes, but the doesn't necessarily mean our minds.
One day, I just wish for peace.
The day I await, for my Souls release!