Sould, Don't Be
Lyrics; SofÍa ☻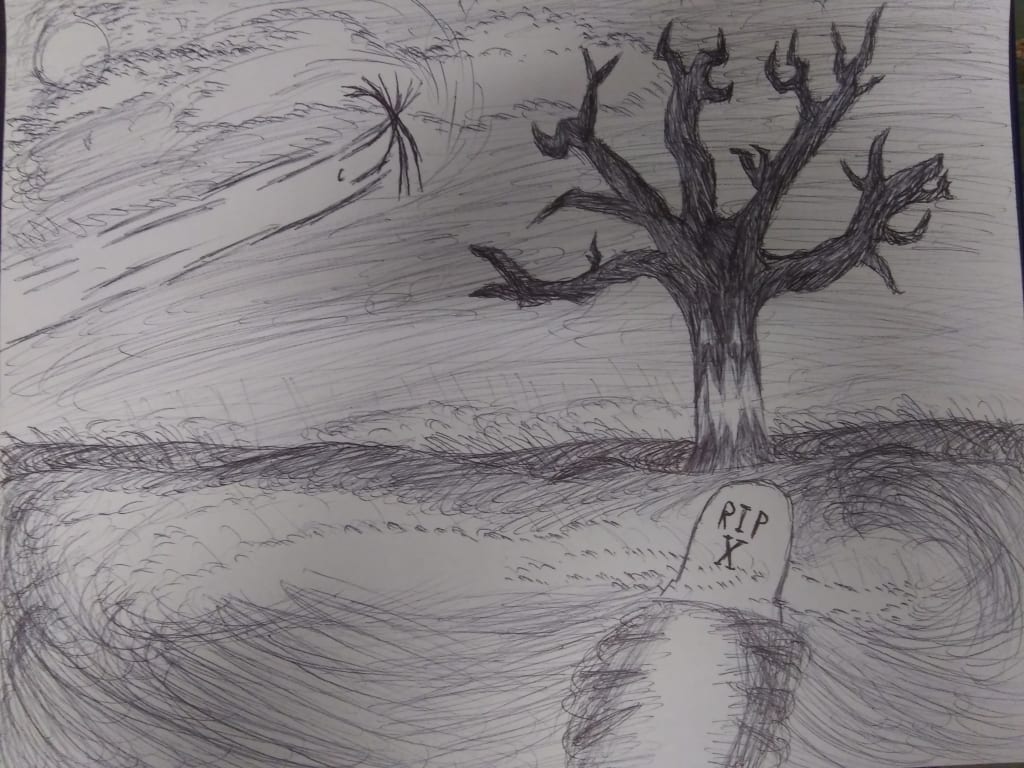 Fantasy and jealousy, blindness to the land of free.
Acid with some PCP, I close my eyes and now I see.
Sea-weed, smoke a tree, guarding gardens from big B.
Watch yourself, because they're always fucking watching me.
Deep-breathe, try to see the truth that lies within your psyche.
Manifest and channel shit, expect the best in everything.
Live your life with peace of mind and spit it from the heart.
---
Money and supremacy, blindness to the land of free.
Xanax bars and fucking lean, now I finally fucking see.
We all pretend to be a feeling when inside there's nothing left.
Rage, dread, my fucking death. Cut my body, now collect.
Mind and body, disconnect. Speak the truth and nothing less.
Heart and soul, now pay the toll. Reaper's coming, no regrets.
I've lived my life now take the rest.
---
Six six six, take this warning, blinded to the land of free.
Cocaine and promethazine, visions fading with a t.
Keep your sight, don't lose your head or else you'll end up dead.
*gunshot*
About the Creator
Silence. Ego can be one's downfall, as well as a wall that must be broken down to breach the fifth dimension. This, you must remember in the times to come.
(In case there is any confusion, this is Zap Aura's updated page)
Twitter: @ZapAura
Reader insights
Be the first to share your insights about this piece.
Add your insights