Sonnet for My Father
(On being jilted)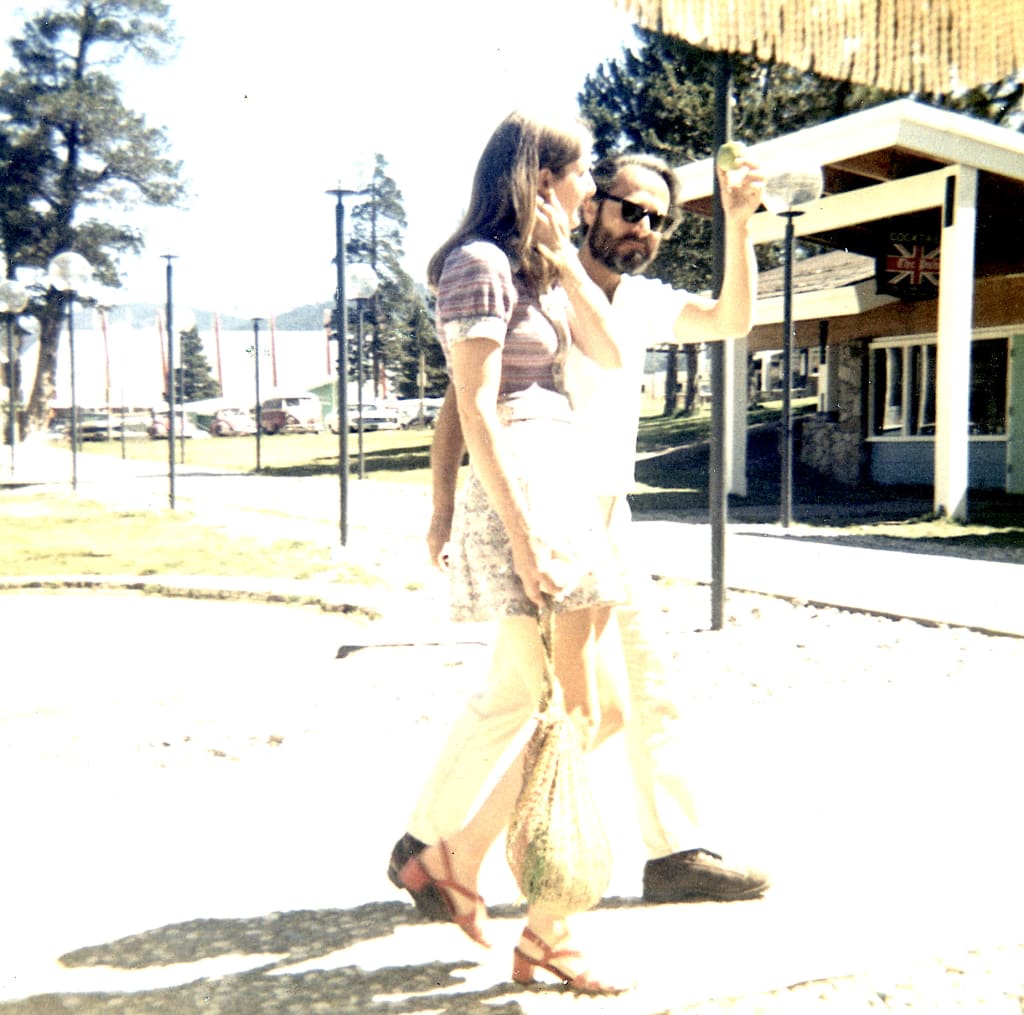 "Fickle dancer of mine pumped up my thighs
with helium," I say. Helium, strange
word to use for love, but it can disguise
my June heartbreak, and maybe rearrange
Dad's stuck memories of his paradise,
since it's been twenty years she's been gone,
and the threat of selfish tears in his eyes
embarrasses him - so he blinks and yawns.
Ancestral memories tumble me back
to wink at his still-radiant young queen.
My half-formed self, couched in the living sac
she carried, could it ever have foreseen
one lover weeping as the other sealed
her heart, fate spinning us on the same wheel?