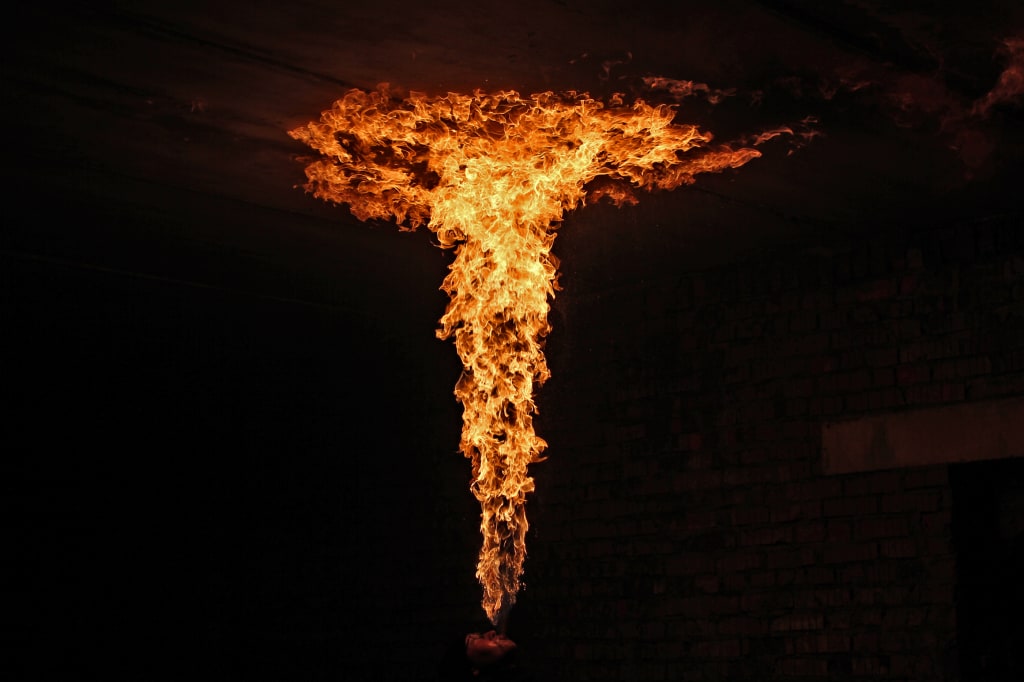 Abraksis
What is faith?, Sacrifice or Deliverance.
Maybe misguided,
Each breath becomes a testament. Even demons believe, even Angels can Dream.
For all the power of prayer falls,
Into the Abyss.
The flesh of an immortal, the tears of a God,
Unspoken Desires and
Something to come.
Let those who truly seek find,
And those that make the trip,
Fall.
All paths lead the conclusion.
Faith applied gains momentum, Faith amplified reflections of the Past.
Stuck in the abyss. Lifting up standing. Lifting up the momentum. Lifting,
Heads.
Reader insights
Be the first to share your insights about this piece.
Add your insights