Sober
The night it all was the end of me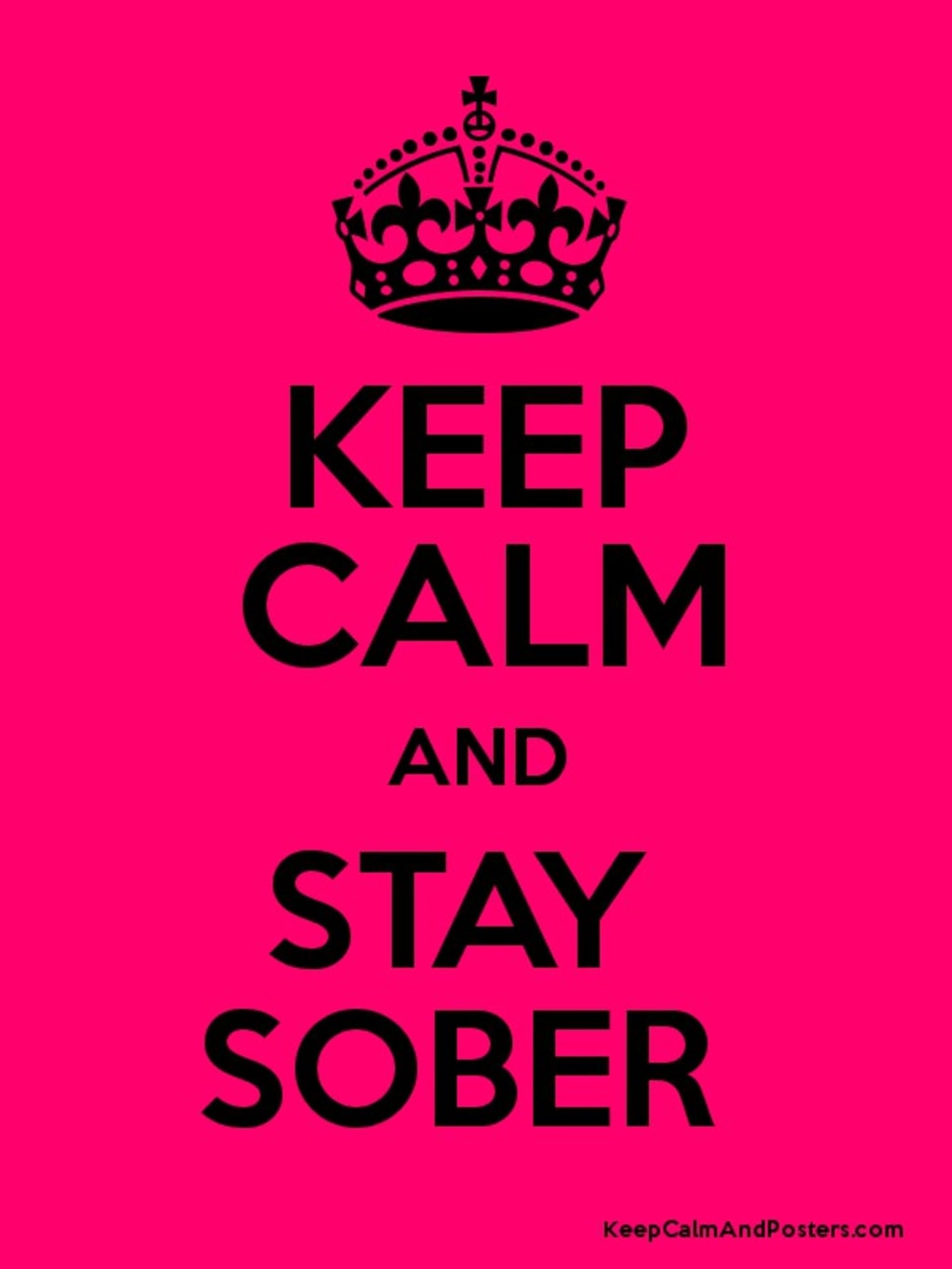 I'll regret this the next morning
I'll regret this when it's over
But I know my actions justify this
I'll regret this when I'm sober.
Those nights always feel euphoric
They are way more fun
You don't care about anything else
Everything stops and life doesn't weigh a ton.
Snaps you out of reality
No overthinking or worries
Everyone around is having a good time
No excuses and no hurries.
At the same time, lives are taken
Lives are changed
One night can it ruin it all
One night can turn into full range
Last night was fun
But I probably didn't deserve it
Now I'm laying in the bed
Asking myself was it really worth it?
The 1942 is the only reason she's with me
But I know soon it will be over
So all I know is I'm gonna regret
I know I'll regret it when I'm sober.