'So Write A Poem About It.'
Listen, Messiah.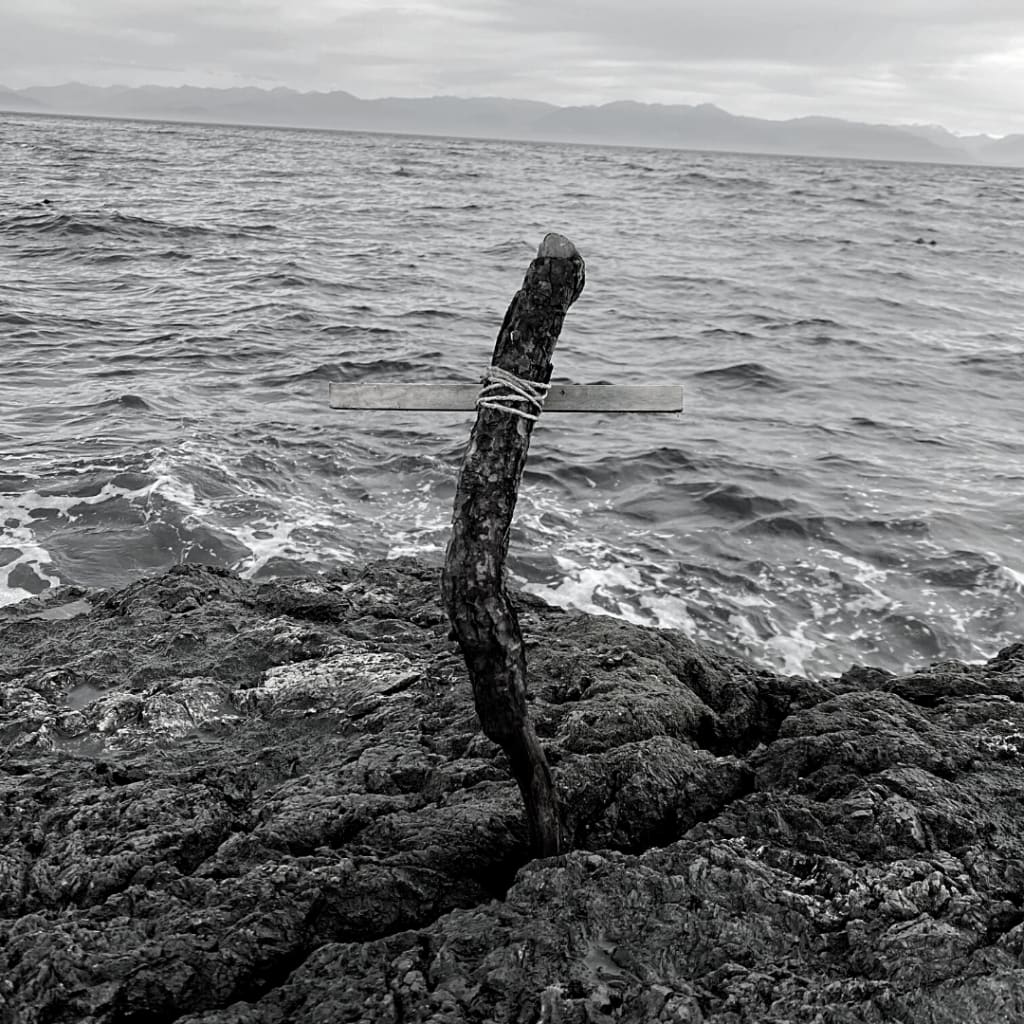 I'm lighting fires everywhere, kissing matchstick fingertips -
in graveyards, star-lit, moon-high,
chasing these old dreams.
The echoes of a scream are lighting up my sky, orchestrating
falling, crashing, and burning stars.
I'm missing you mathematically, this desire of mine following a divine rhythm.
I'm missing you, fantastically,
the ebb and flow of knowing one another that follows no stylized structure.
You brought out the mystic in me.
I press silk flowers, sick between my sweaty palms, rubbing myself raw with sacred salts -
these little witchy ritualistic ways of missing you -
and patiently, I wait for that beautiful chaos of once again knowing you.
surreal poetry
About the author
I have a passion for violating words and disregarding grammar. I make stuff up. I embellish tiny details, and I remember viciously. I would do anything for a good story, perhaps this is my downfall.
jessy[at]jessysavage.com
Reader insights
Be the first to share your insights about this piece.
Add your insights