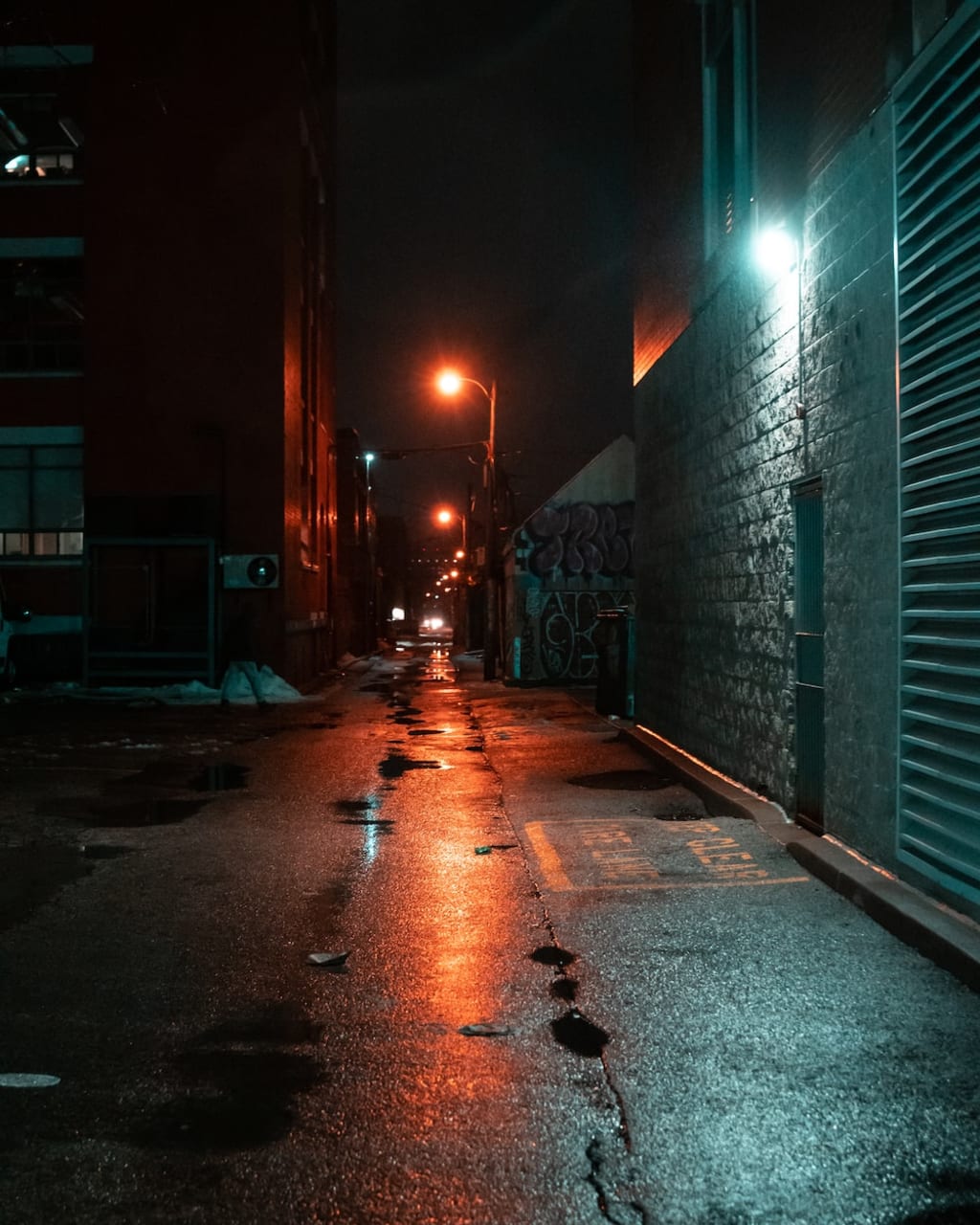 I've been watching clips of SNL like I give a damn about SNL for days now and I guess it makes me laugh it's a hollow laugh as hollow as promises that people make when they are in love drunk like an addict on a bender with a few too many broken dreams up his sleeve and down his shirt but nothing in his pockets no pockets to fill with the disappointment of laughing like he's a hollow man but at least the sound is better than the silence.
surreal poetry
About the author
It's been a while since I've had the heart to write, but once it's in your bones, it's in your soul.
Reader insights
Be the first to share your insights about this piece.
Add your insights