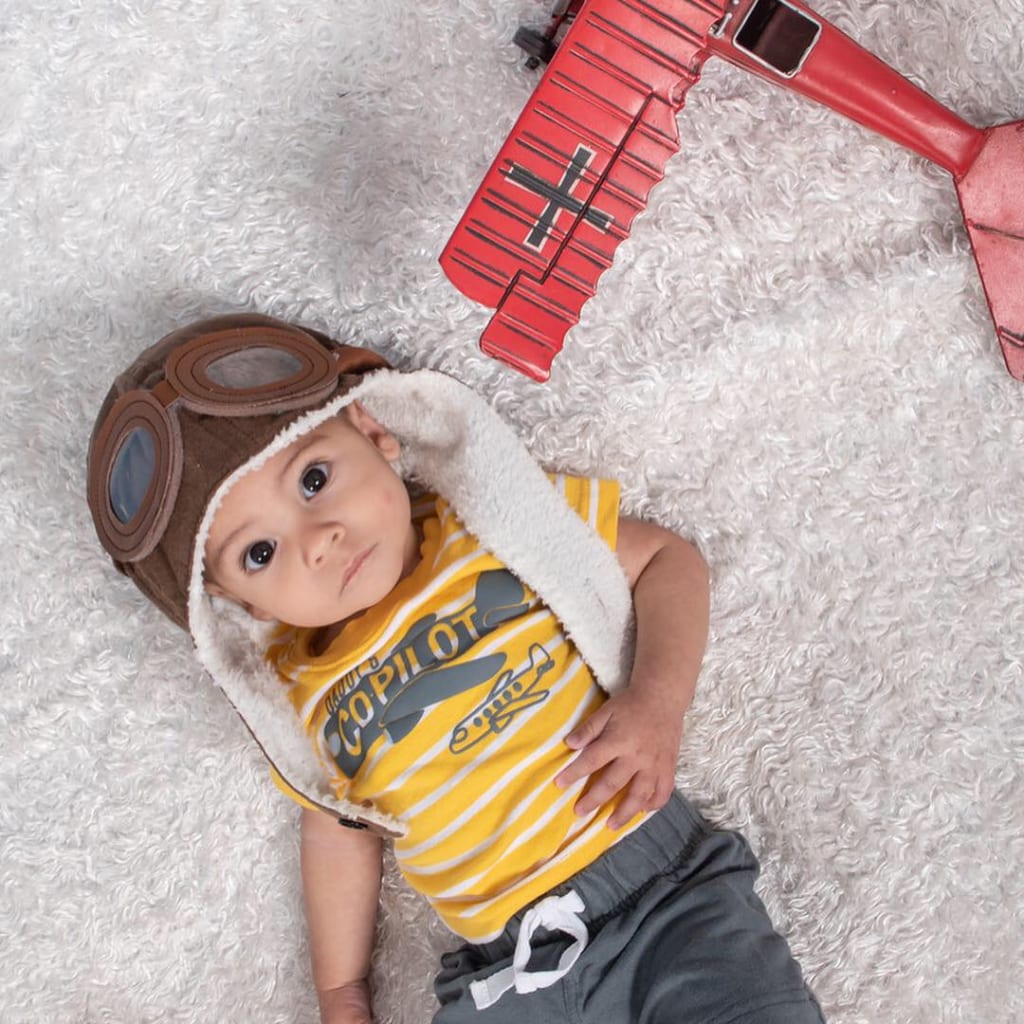 My Little Boy, Ezequiel
To wear or not to wear — that is the question
Whether 'tis easier to change and face the hard truth that it needs a wash,
Or to wear that shirt covered in mostly spit up... hopefully…
And hope to god no one notices.
To wear, to wash the shirt
No more — by not washing I end my sleepless night
'Tis hard to get any sleep
Sleep is a wishful thought that mothers have all the time
Worn, to wear—
To wear, for awhile longer. Ay, that's the mystery,
For if it is not spit up
Then what could this spot be,
I must stop and ponder this
To think of an idea
Laziness and sleepless nights are disastrous.
What new mother in their right mind wants to do laundry,
The house needs cleaning,
The glare of the dishes stalks you,
And your disappointment of your significant other helpfulness haunts you,
You honestly ponder why you love them at times,
When will I ever eat,
And that morning light light dares to wake up,
When will I ever get some sleep, maybe when he sleeps.
But oh that pile of homework in the corner,
I just want sleep but I must stay up,
And I have to do a load of laundry,
My bliss is always cut short,
By the awakening cries of my child,
And I lose time once again.