Silent Princess
-Lestin Wilson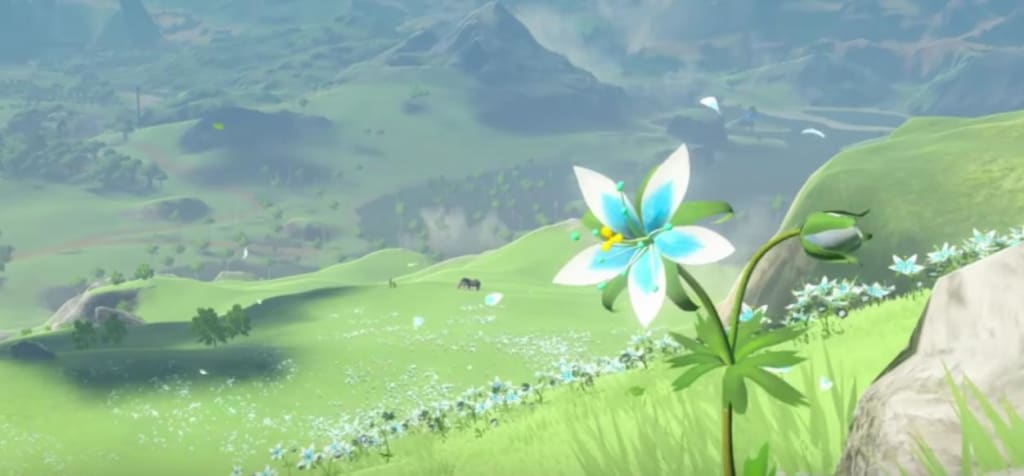 A one hundred year slumber broken.
Forgotten memories and an unfinished mission.
As he ventures to the mysterious nature of the Calamity.
He struck into despair, not knowing who he was.
A voice guides him, and his courage is not forgotten.
The Silent Princess fights alone.
Waiting for the Hero of Hyrule.
I wrote this poem to be dedicated to one of my favorite games; The Legend of Zelda: Breath of the Wild. This game helped me a lot whenever I felt stressed and let me escape to a world where I could venture out. In a board aspect, they are video games, shows, and books that allow us to visit a new experience. Embracing those new worlds and enjoying these worlds' journey can inspire us what we do in our lives. To conclude, I like to say I hope you find a new reality to venture out and experience something amazing that you can share with others. Take care of yourselves!
surreal poetry
About the author
Writing where my thoughts wander.
Thank you for visiting my profile, I will be posting a few of my writings to this page, and I would love to hear your thoughts on it. I hope you have a wonderful day!
I will try to post on a weekly basis.