Signs
... They are there if you look for them.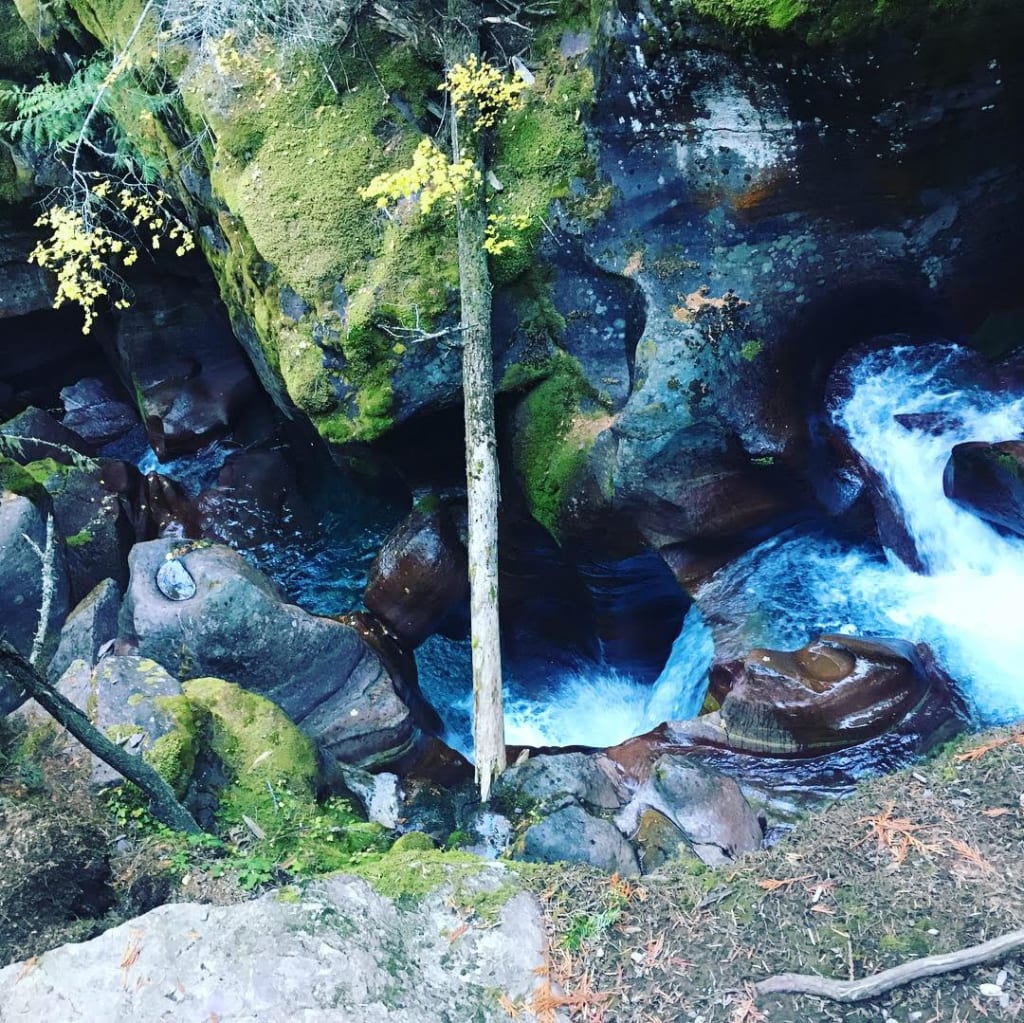 I took a drive the other day,
Half the time, I did not know my way.
As my phone read No Service more times than I could count,
I dropped my phone in the cup holder and took a little walk about.
The serene mountain view across the water, the sun blindingly shining through,
The sky suddenly turned a jovial shade of meandering blue.
As I sat on the rock, upon the very top,
I was in my own very form of solitude and thought only positive thoughts.
I watched the ripples dance across the water as the wind suddenly grew stronger.
Now standing, the trees start whistling, as the path keeps twisting.
I look to the North, and begin to smile;
I look to the East, no sudden thoughts of regret or denial.
Alone in this mountain, alone in my mind,
One with nature, and for once to myself, kind.
As I wandered toward where the water began,
A white butterfly landed on my cold, right hand.
It lingered for a second, and then flew away,
And reminded me of the path the led me here, on this exquisite, sunny day.
nature poetry