Sigil Synergy - Passive income
Passive income morphs timepieces into calculators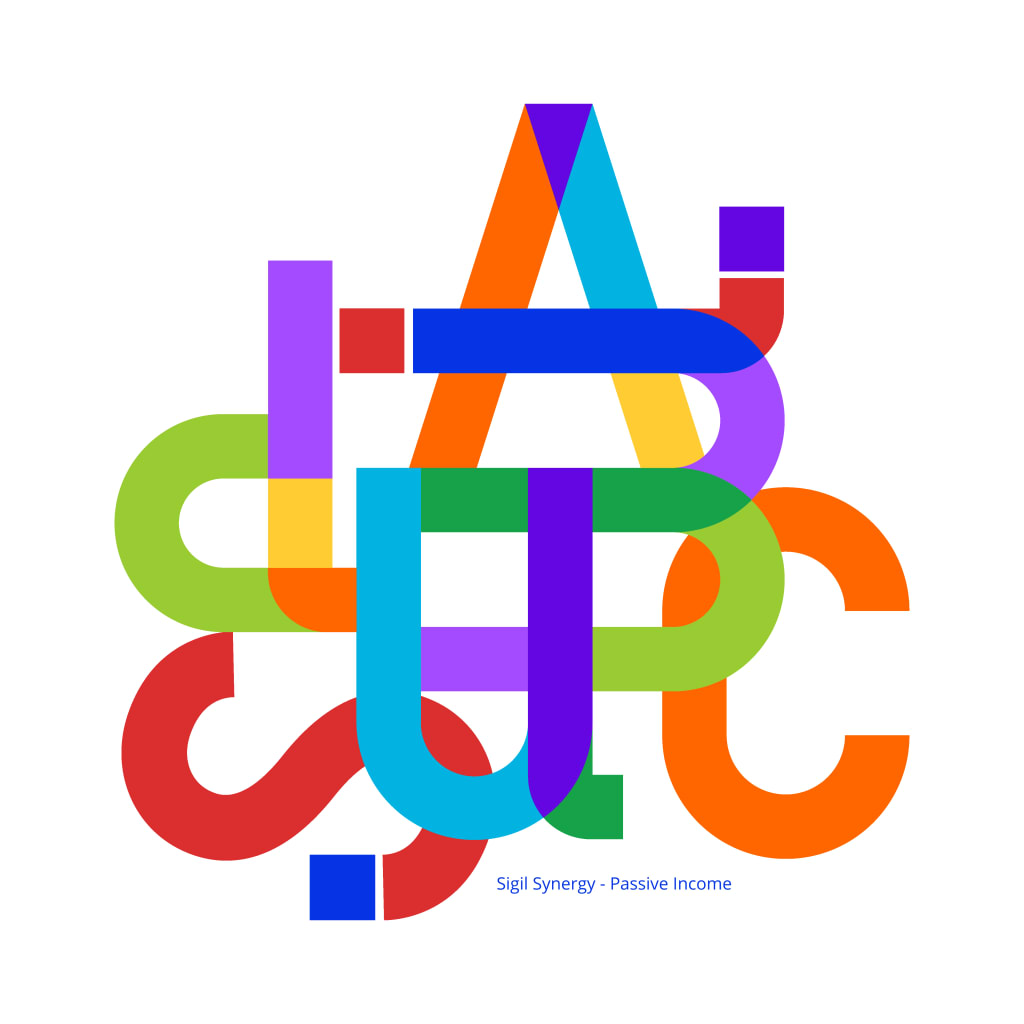 Sigil Synergy - Passive income
Passive income morphs timepieces into calculators allowing clockwise-motion to profit portfolios, regardless of what to-do or if it is done.
There is ideation and creation and setup that will need to be amortized, for sure.
Passive income requires a conscience choice to be made for a certain future.
Knowing time will pass despite the prevailing finances.
____________________________________________________
"Sigils are magical tools to help clarify and focus energies in the manifestation of desires. It is believed that they have been created and used as tools for centuries." Alice Hampton Dickerson
Sigil Synergy symbols are now available as "gas-free" NFTs on www.OpenSea.io; the world's first and largest digital marketplace for NFTs. They can also be found on clothing and useful merchandise at www.Zazzle.com, www.Society6.com and www.CafePress.com.
art
About the author
Reader insights
Be the first to share your insights about this piece.
Add your insights