She Loves the Rain
Don't Lie to the Inner Child.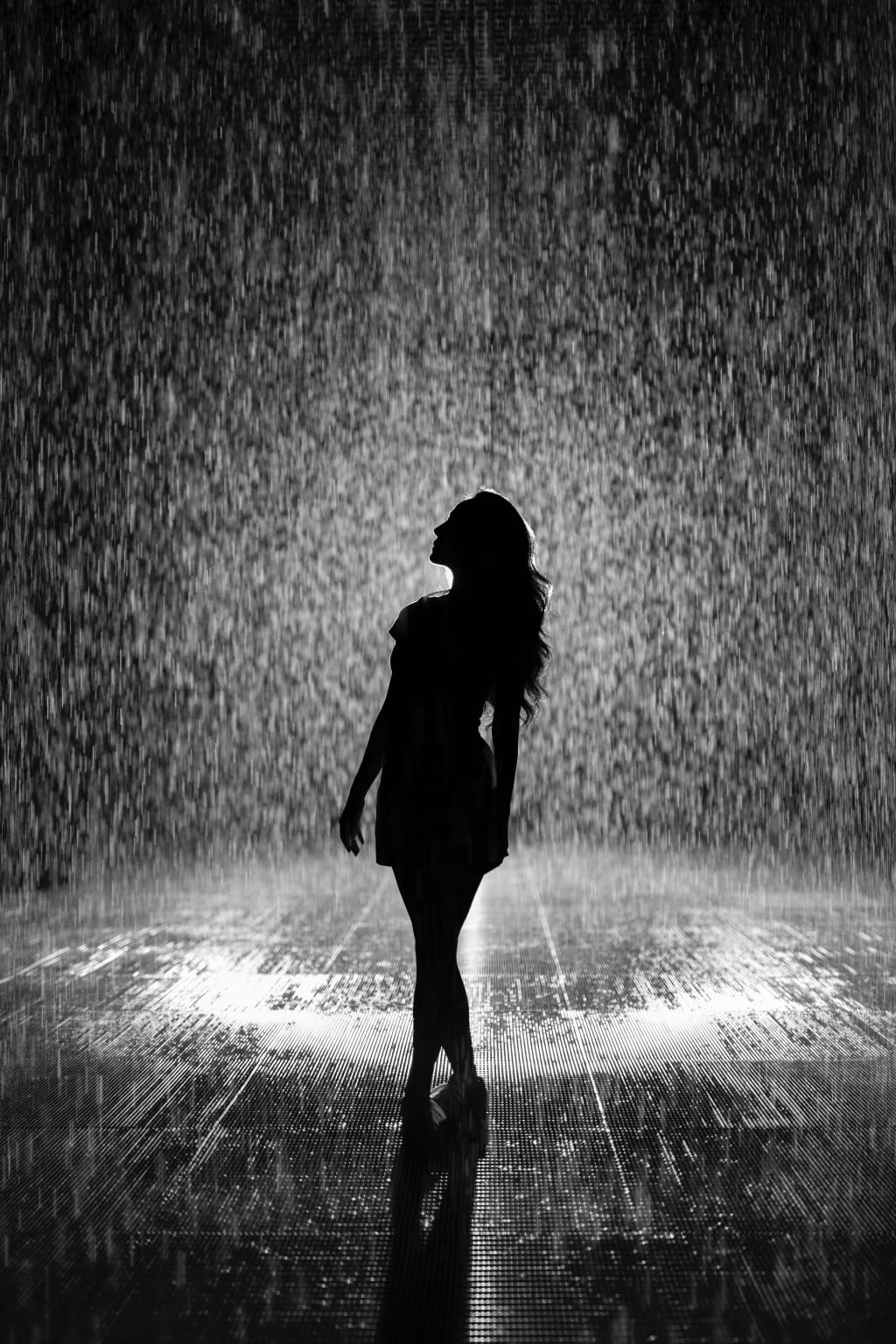 Grey clouds in labour - bulging,
A suffocating wind.
Contractions of heat
Skin sticks -
Days ever-lasting flee.
In exile to the rain
The clingy sun banished.
Born out of darkness
Voices of thunder
Echoing -
Rings across the realm.
Delicate yet powerful
Intimate but free
A relief -
Windows weep,
Umbilical cord cut.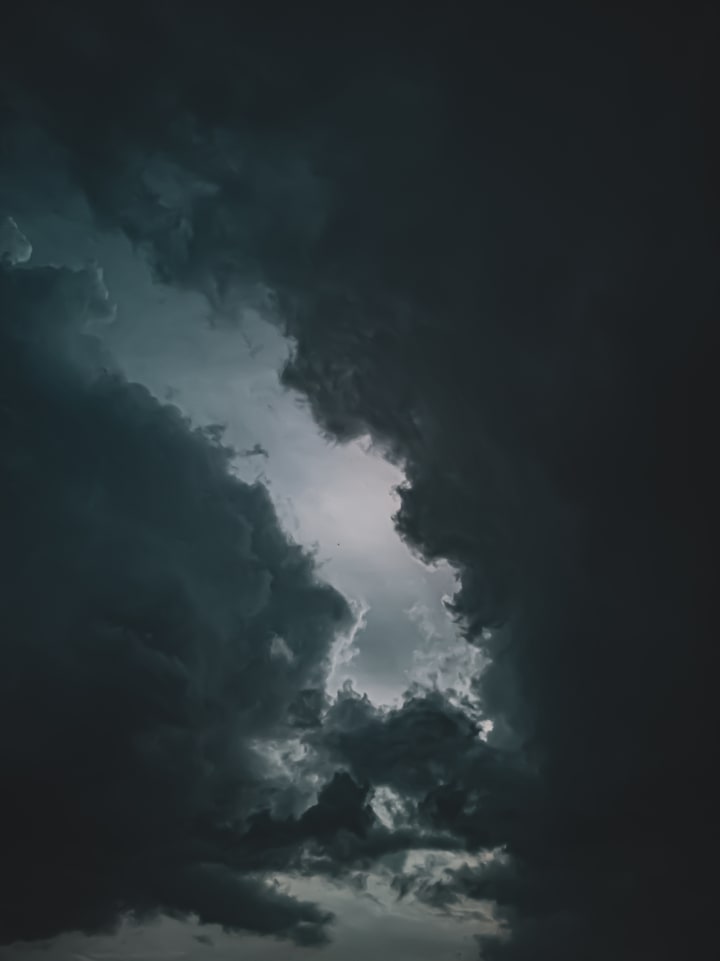 Barefoot on wet grass,
Mud between my toes,
Aromas kiss my nose -
Lullabies of liberty
Harmonies of grace,
Cleansed by tears
Baltic blessed.
Under the Gods,
I am seen
Her child,
Dancing in the rain
Living as I should be.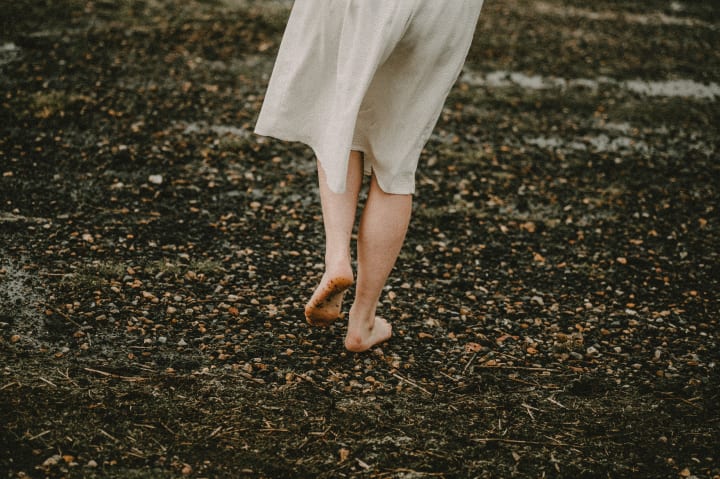 After re-birth,
Bleeding, inner healing.
Dwindling drops - it ends.
Peace for a moment - sleeping,
Ground fed and bathed.
Tranquillity -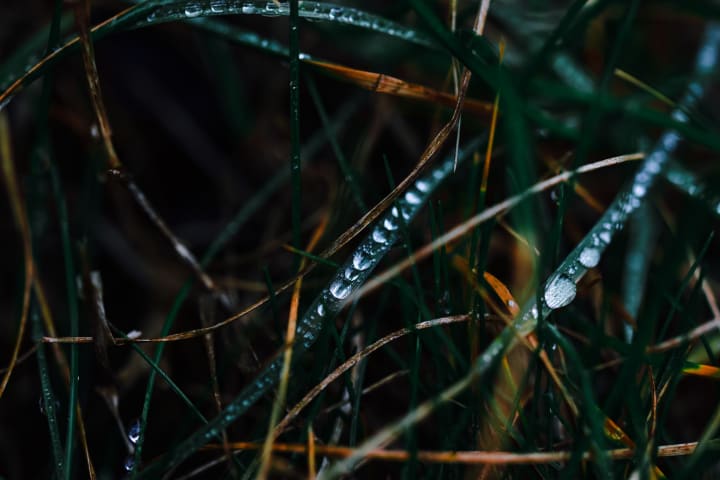 Battle of the skies.
Mother's decent
Into the Blues.
Under the reign,
Of Sun
Return
Victorious - glourious.
For how long until,
Usurpered once more?
I await that day.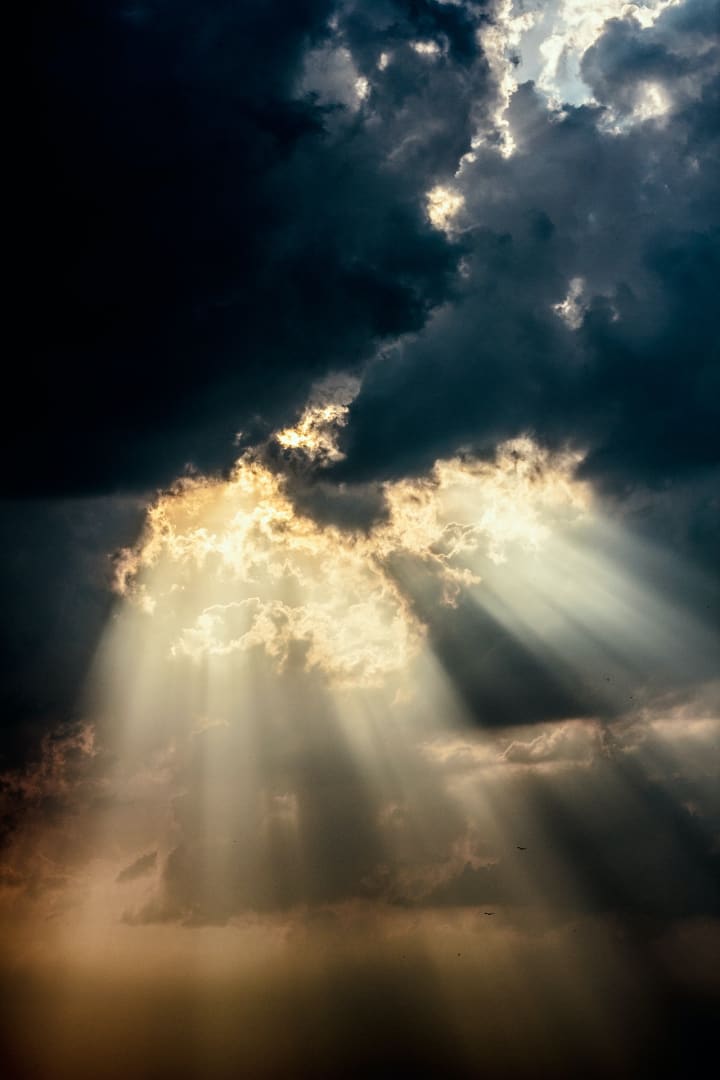 I cannot deny -
She loves the rain.
She Loves the Rain - CLANN: https://www.youtube.com/watch?v=WPcHXvHlzNc
About the Creator
Hello, my lovelies! Welcome, I write everything from the very strange to the wonderful; daring and most certainly different. I am an avid coffee drinker and truth advocate.
If you're open to an argument follow me on Twitter @NuttallJasmin :)
Reader insights
Outstanding
Excellent work. Looking forward to reading more!
Top insight
Excellent storytelling

Original narrative & well developed characters
Add your insights