She Cries Herself to Sleep
Poetry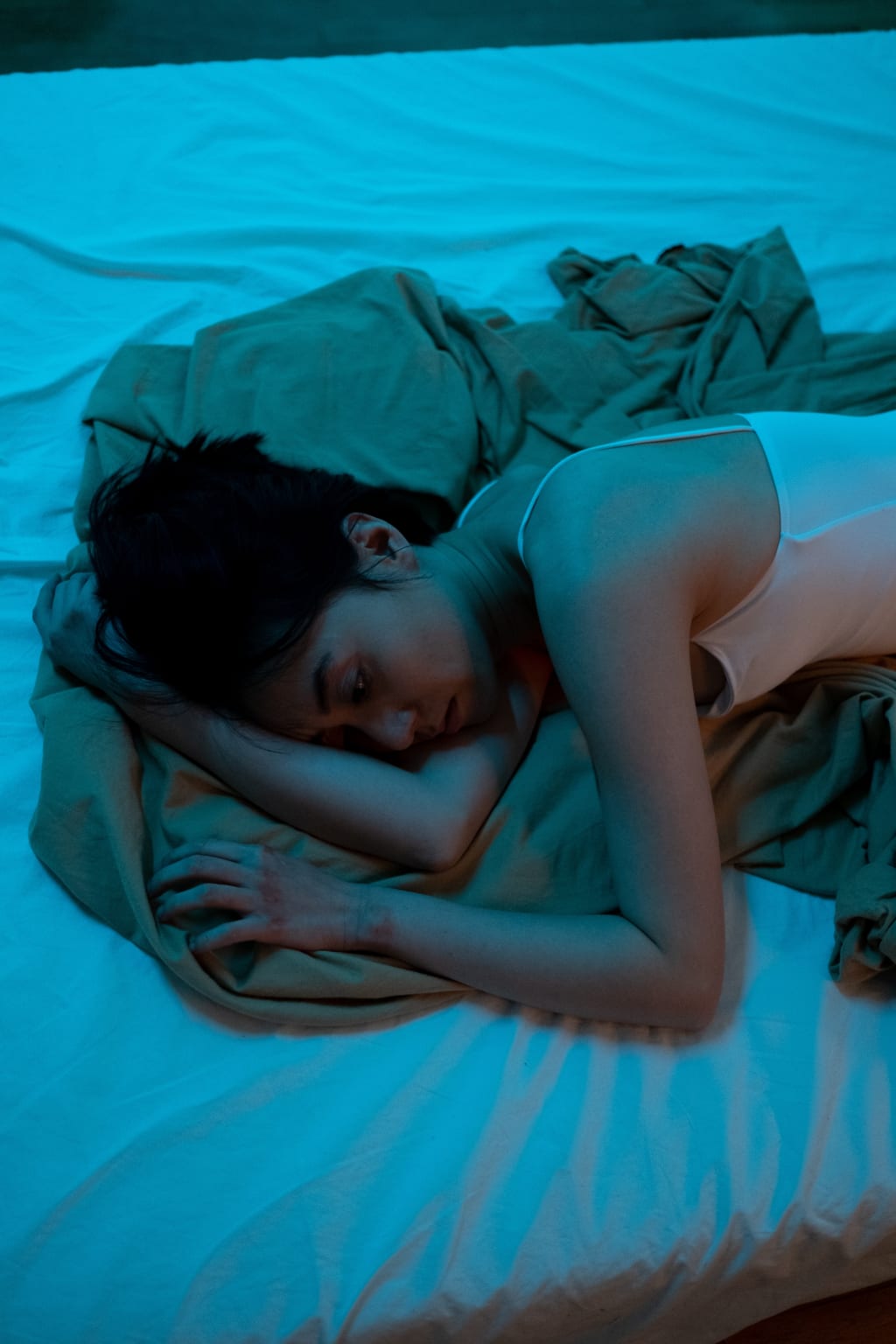 She cries herself to sleep
when she thinks I am sleeping.
I hear her. Heaving sobs coming
unabated through her bedroom
door. I want to reach out to her and
pick up the pieces of her broken heart,
for she will love again soon.
But any attempt at consoling her
will be rebuffed because I do not
know enough about love.
Or so she thinks. Were it not for
my mother's encouragement,
I might not have met her father,
the man who lies next to me,
listening to her heart-wrenching sobs
while quietly suppressing his own.
Reader insights
Be the first to share your insights about this piece.
Add your insights