Shades of Sovereignty
A Story of Art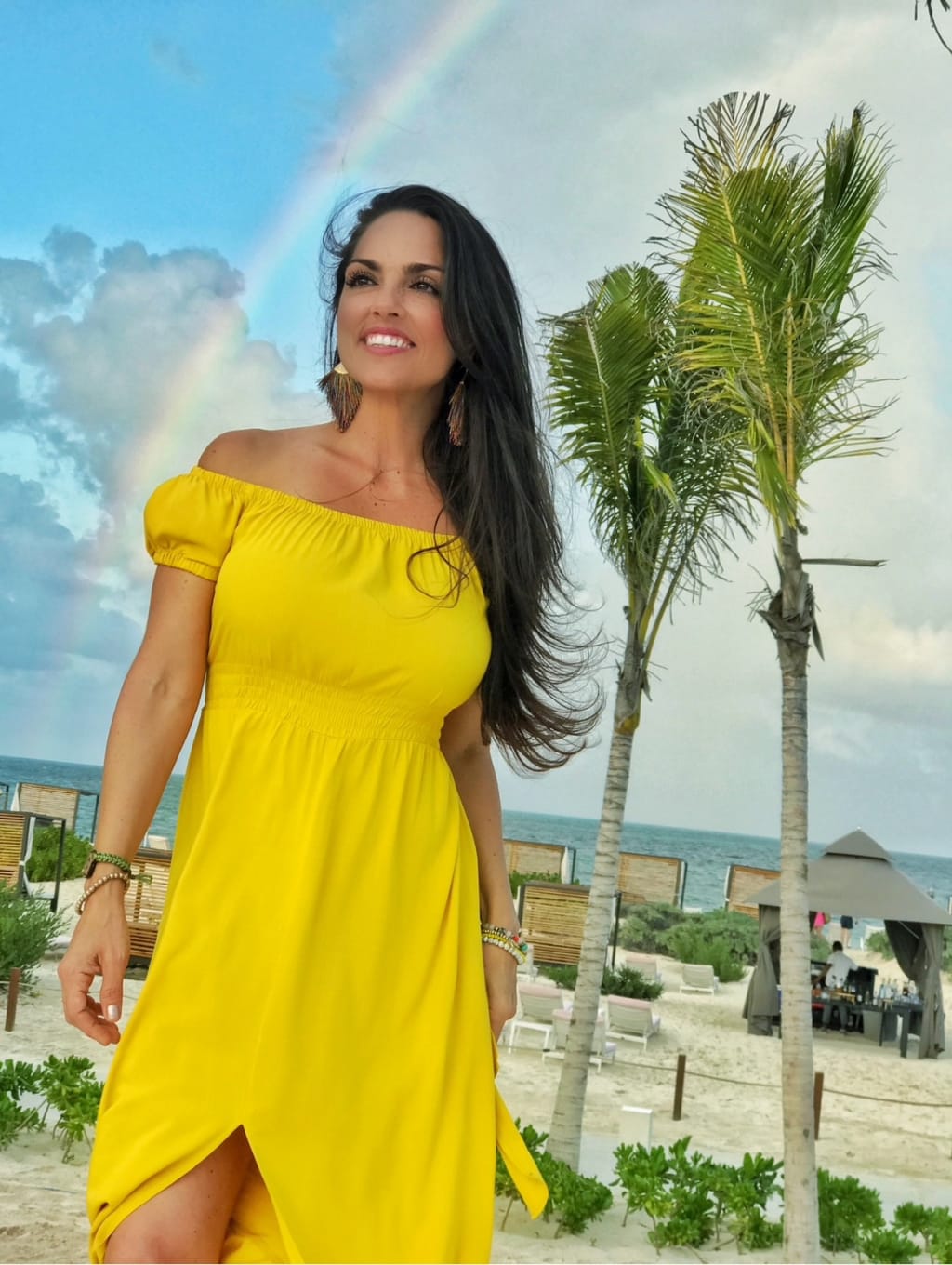 On the journey of love
She allows herself to bloom.
But the color of her petals
One should never assume.
She's a fierce flow
That awakens a weary heart.
Delicate, yet strong
A story of art.
Untamed like the wind
No color can portray
The storm roaring within
Unless you love gray.
Witness her magic
Before you blink.
She once was gray
But now, she's pink.
While dancing in the pain
Her heart softly said,
"Even when I'm broken
My love still beats red."
Collecting pieces of herself
Within her ocean blue.
A shattered piece of art
Being perfected with glue.
Slowly forgiving her flaws
She paints her canvas white.
No longer chasing perfection,
As a sinful angel of light.
Vulnerably surrendered.
Mastering emotional seas.
She found freedom in love
Down on her knees.
Confident like the sun.
A yellow spirit spark.
Rectifying her shadow,
Illuminating the dark.
Flames of courage inspire
A Blazing Phoenix Flower.
Leaving only a crown of gold
As she steps into her power.
Looking back on the journey
Once confined by colorless scars
She thanks the hardships
Launching her to the stars.
She is ...
A story to read.
A flower that blooms.
Art to be seen.
She's A Sovereign Queen.