Set of Tricks
And with a slight motion of the hand, I trick myself into laughing.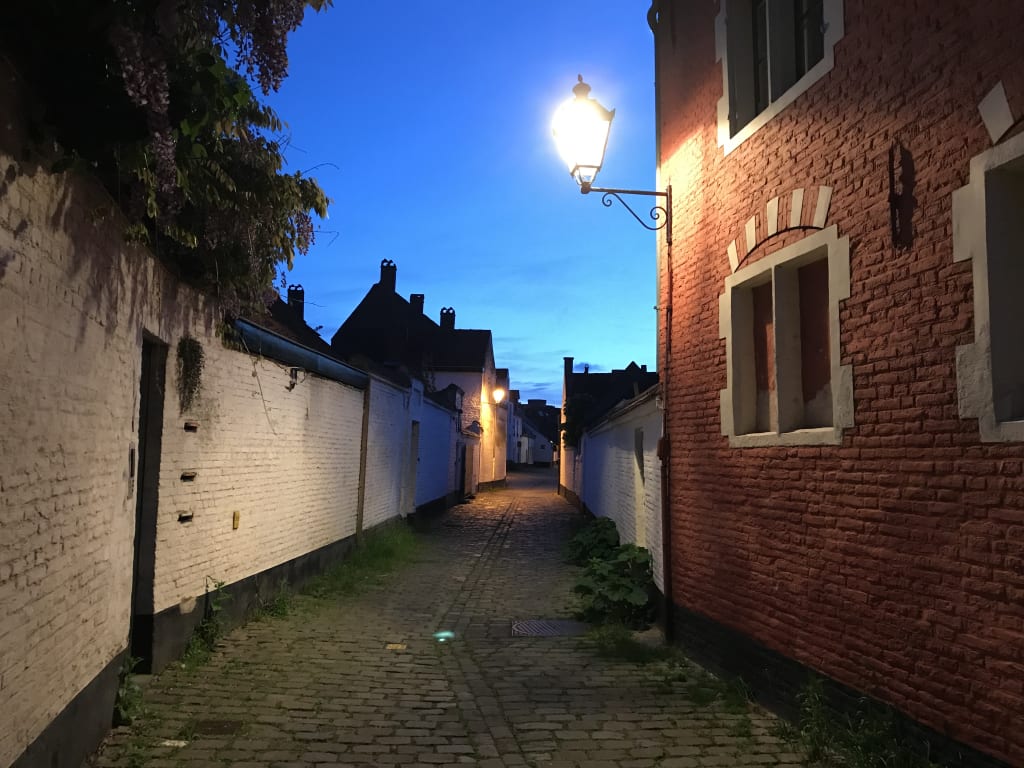 if you look at it correctly, you'll laugh.
small talk
conversation
with a stranger
I met on the street.
leading off with
a question for
the man with smelly
feet. asked him why
he'd rather die
than speak with me right
there. leaving now with
a frown left by
his amused stare.
Her Majesty, Lady Bug
cigarettes under the tree
in a hidden nook
the ladybug on my hand
beginning her book
she reads a few lines,
pausing for suspense
drowning me in our complex,
mortal synthesis
conclusion
I hear what you're saying
but do I believe?
oh how I wish I could see on her sleeve.
I smell your perfume and I see your dark locks
but sometimes I feel I've been put in a box.
I ask myself questions but what can I say?
the answer will still be the same today.
-Keegan R.T. Roembke