Senses
Just feel.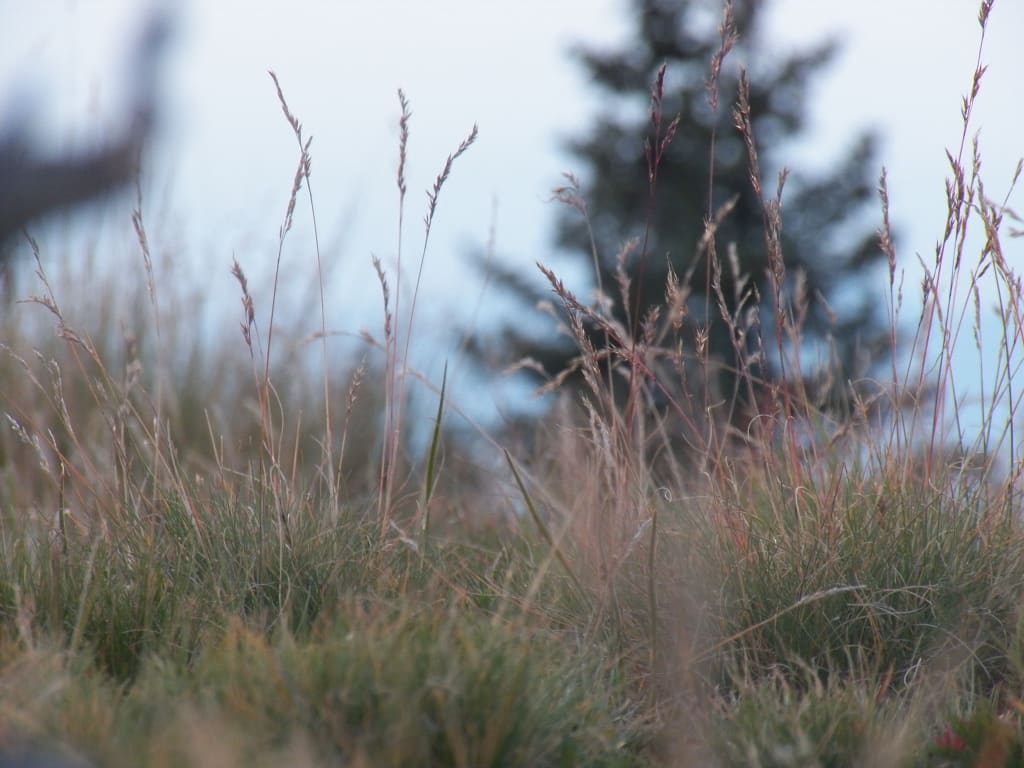 Photo Taken by: Nicole Harrison in Ruidoso, NM
Take a step back. Now take another.
Don't go too far, you might lose yourself.
Take a look. Take it in. Take a deep breath.
Close your eyes. But not your mind.
Open your ears. But not your mouth.
Feel the world. But don't touch.
Feel the blood pumping through your veins.
Listen to your heart.
Sense the world around you.
Take it in. Let it fill your body.
Let your mind go.
Let your heart feel.
Let your senses consume you.
Open them. Your eyes. Your ears
Let it out. Your breath. Your feelings.
Now keep going. One step at a time.