Self Portrait as a Queer Block Party
A Lyric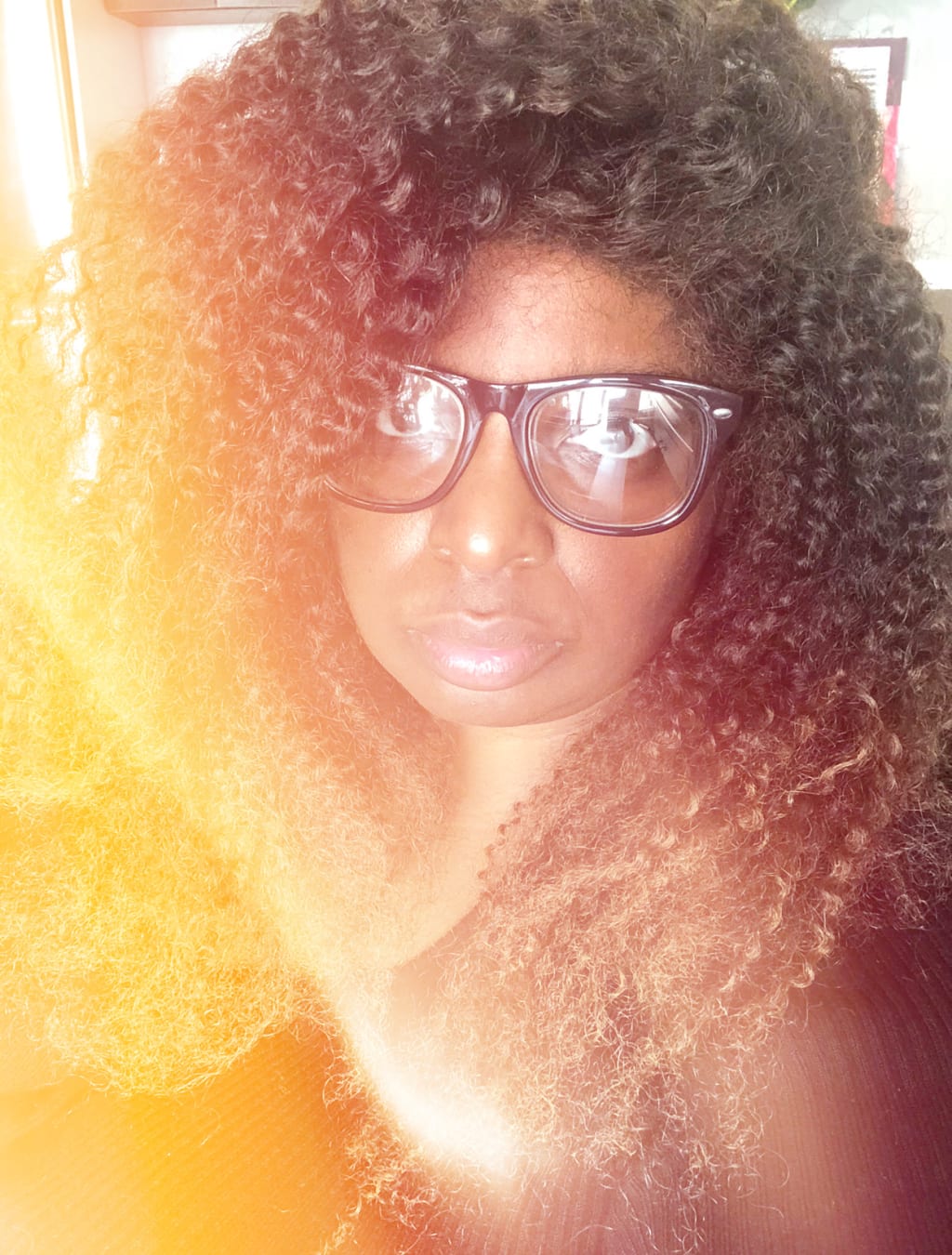 Brooklyn, NY, 2020
Your fat spills brown across the moonlit crown of grass.
Your soulmates, are a golden gaggle of fish, shoaling thick,
until you are schooled enough in this love.
The hours left before sunrise are a prism of scales, marked
for the net, long-cast // before you learned time had an end //
Bodies so true, joy pools behind the ears & around the clavicles
like jewels. Like shimmering jewels. Pores chant in the street:
we are alive. Speakers blast the indigo sky like firecrackers
in June. You take the first hand, then hip, with you through the dance,
glide, until you find the body you abandoned // measurements ago //
You travel it with your partner. Their unshaved armpits, bleached
seaweed green. Their bare midriff, an amber thicket. Their lilac robe, a
protection, against the binary of day or night. An inch of umber belly
leaps beyond your shirt, like a flying fish in silver light.
About the Creator
Omotara James is the author of "Song of My Softening," from Alice James Books. A multidisciplinary artist, she creates as a means to preserve joy, confront the past and free herself of it.
Follow @omotarajames & inquire at omotarajames.com
Reader insights
Be the first to share your insights about this piece.
Add your insights