Self-out-the-Box
Jack is enough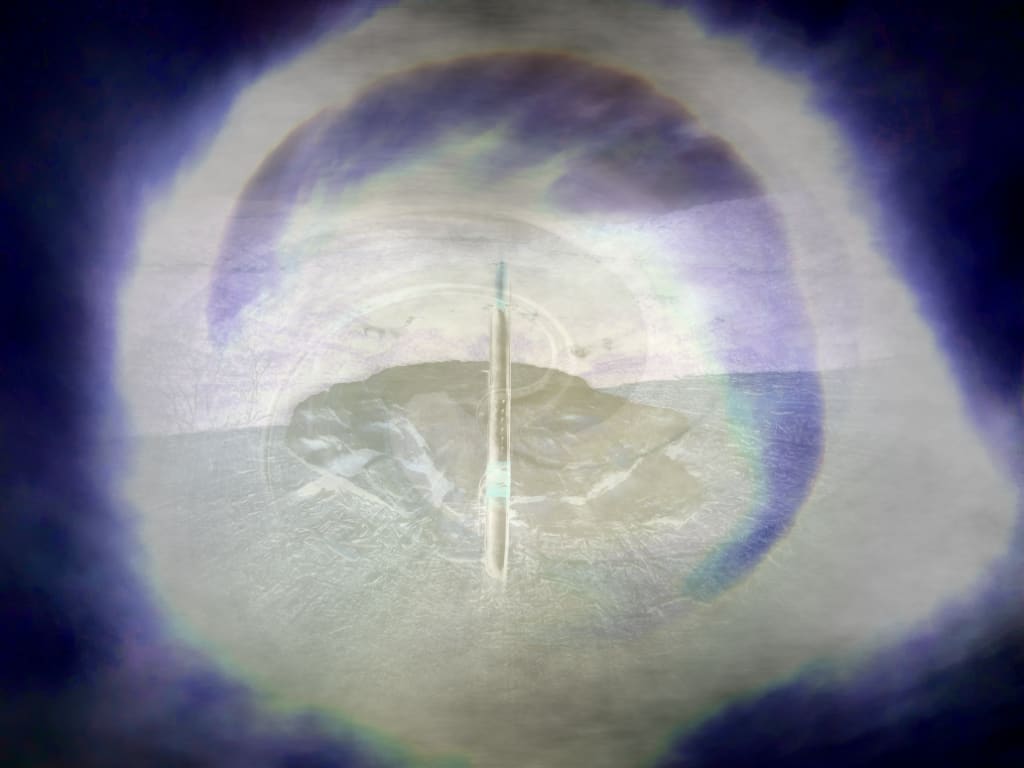 source: Patrick M. Wegner
I didn't have Jack in a single box.
I turned the cranks like a broken clock,
but all the Jills popped out with nil;
so I ran up that hill, injured still,
to swap my crown for Camelot.
About the Creator
I am a Malkavian that made it to ceremorphosis by accident; then I took my sweet time consuming the host implanted. I bear no prestige and no accolades. My only degrees rest in the spheres of passion, expression and ingenious stupidity.
Reader insights
Be the first to share your insights about this piece.
Add your insights