Searching Forever
#VocalNPM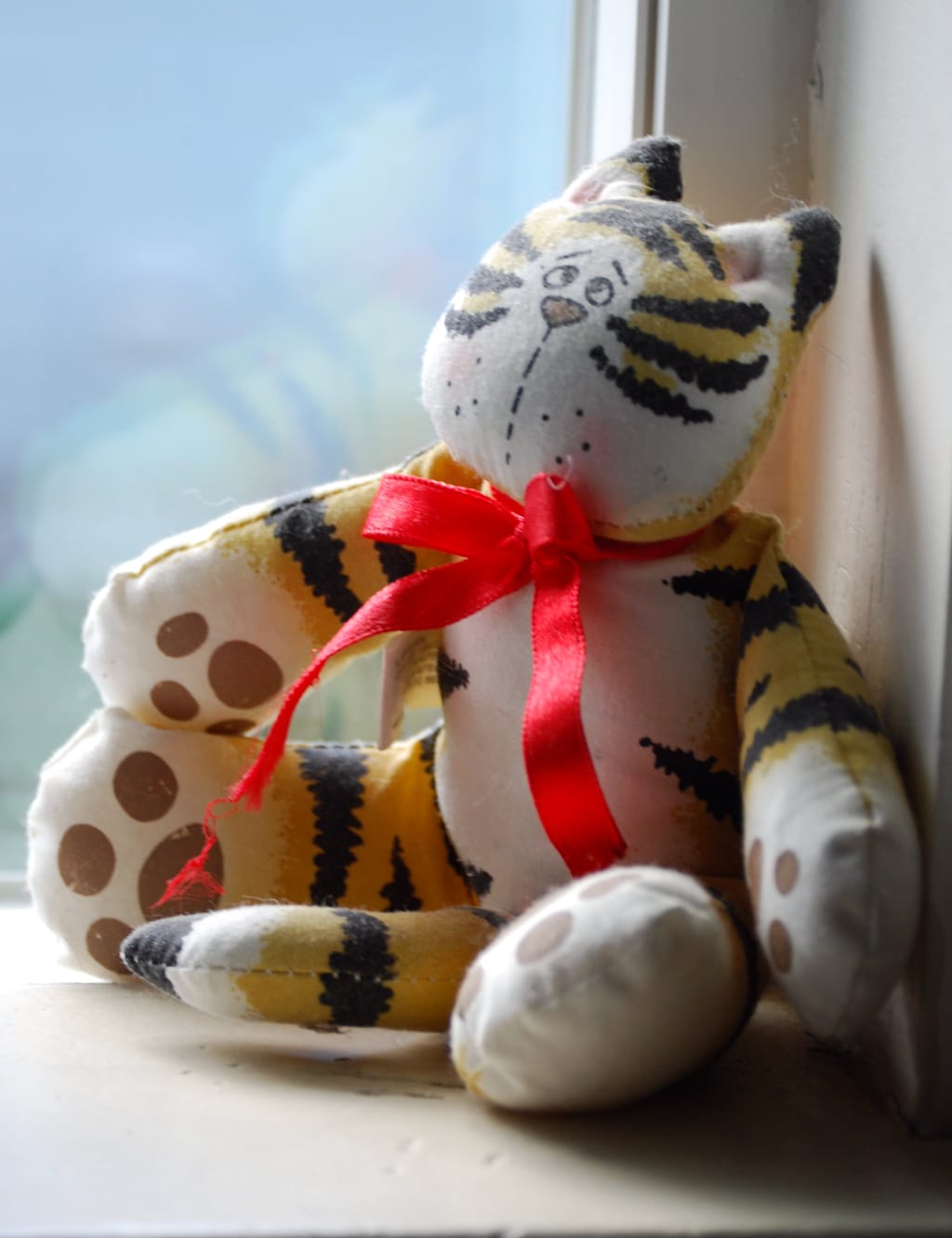 Immovable, Watching, Waiting
Searching through woods in the early morn
Shadows within my soul
Untouched by the rising sun
Where you taken? Did you run?
Curtains flutter with the first breath of spring.
Searching through time, mounting of sorrow
Another red x on calendar squares,
Marking the days of a room left unchanged.
Searching for answers to questions
Circling, tormenting my mind
Are you a small girl that died with a gasp?
Are you a young woman with a haunted past?
Searching faces for your blue eyes
Pale photographs faded with time
Your smile dancing across lips
Then fading away, a passing eclipse
Searching forever, forever finding
The forever sorrow, the forever pain.