School Daze
Memoirs of an Eccentric Man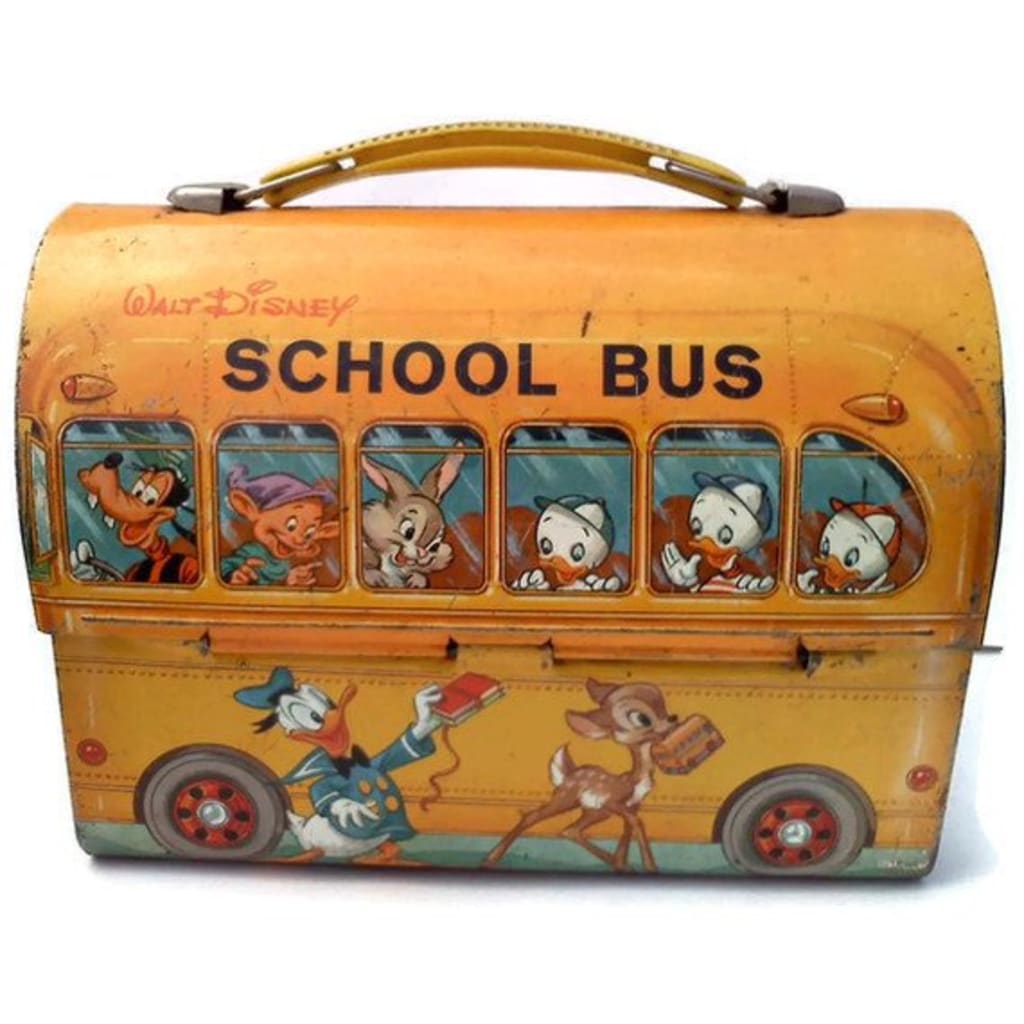 The circus must be in town
All the ruckus going on…
I go to my front window
Nope…
It is the neighborhood hoodlums.
They must be out of school.
I guess that big yellow thing should have tipped me off.
Running up and down the street
Like a herd of jackals.
Runny noses
Coats hanging off their heads
Screaming… good god!
Some people never learn.
Not all should procreate.
I shake my head.
I need booze.
Where in the hell are the parents?
Well, I guess we were that way once…
Mean as hell and full of life.
Where is that booze?
Antony King 2018
surreal poetry